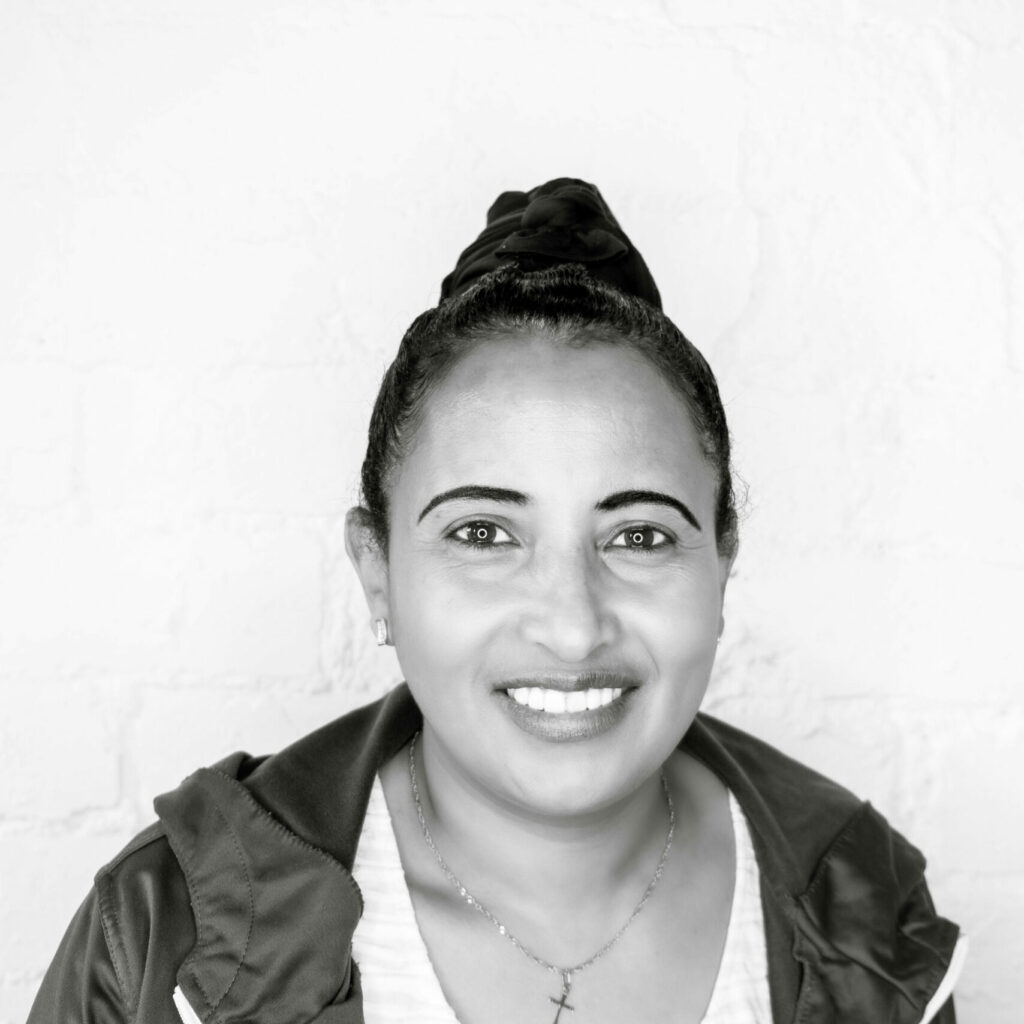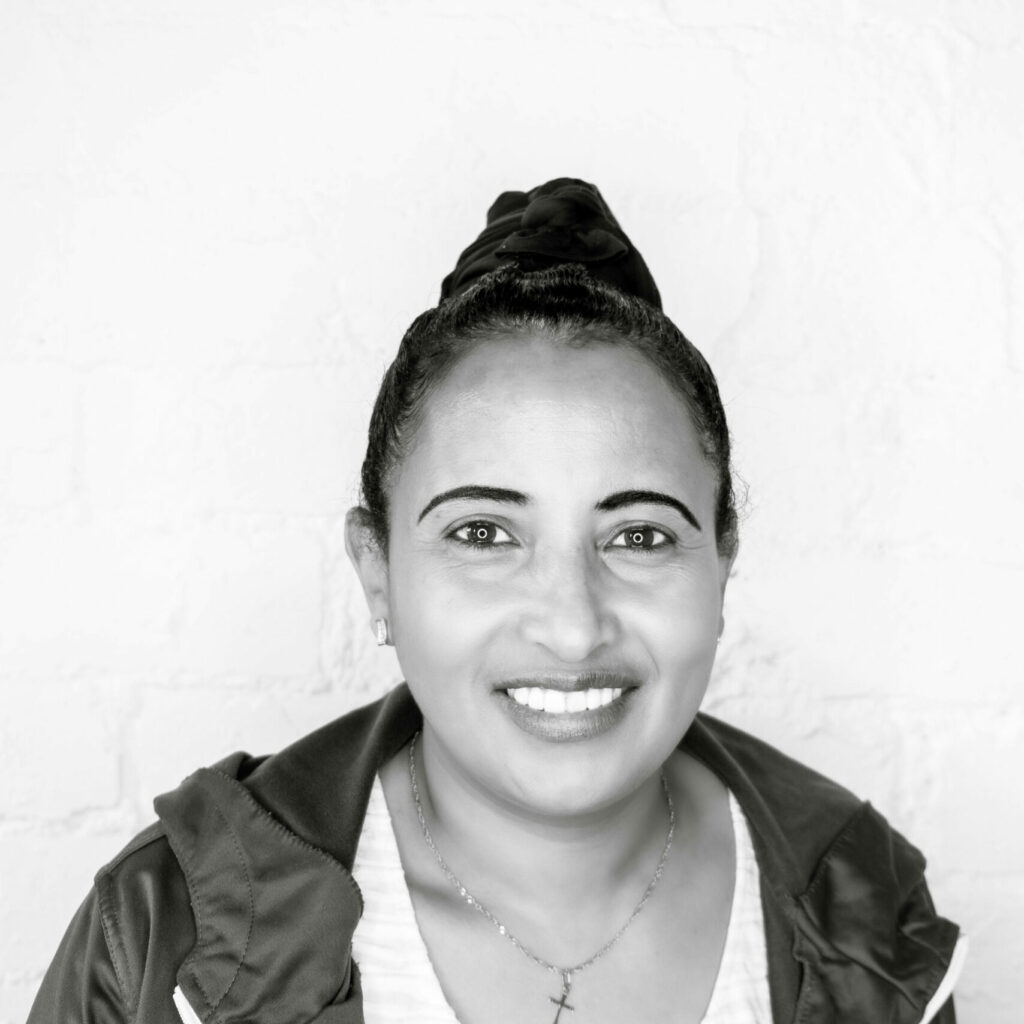 Everyday Hope – An exhibition of new work by Najma Abukar
Najma Abukar is a Somalian-born photographer who has resettled in Scotland. Her work documents cultural and gender identities, the African diaspora, and immigrant experiences. Being a first-generation migrant woman of African heritage, her photographic body of work focuses on the strife and resilience of the Other. This set of photographic works will focus on taking portraits of New Scots and speaking to them about their feelings of hope!
Commissioned as part of Scottish Refugee Council's Cross Borders programme and generously hosted by Civic House for 2023's Scottish Refugee Festival.
The exhibition runs 20th – 22nd June and is open daily 10am-5pm.  Free to visit, no need to book.