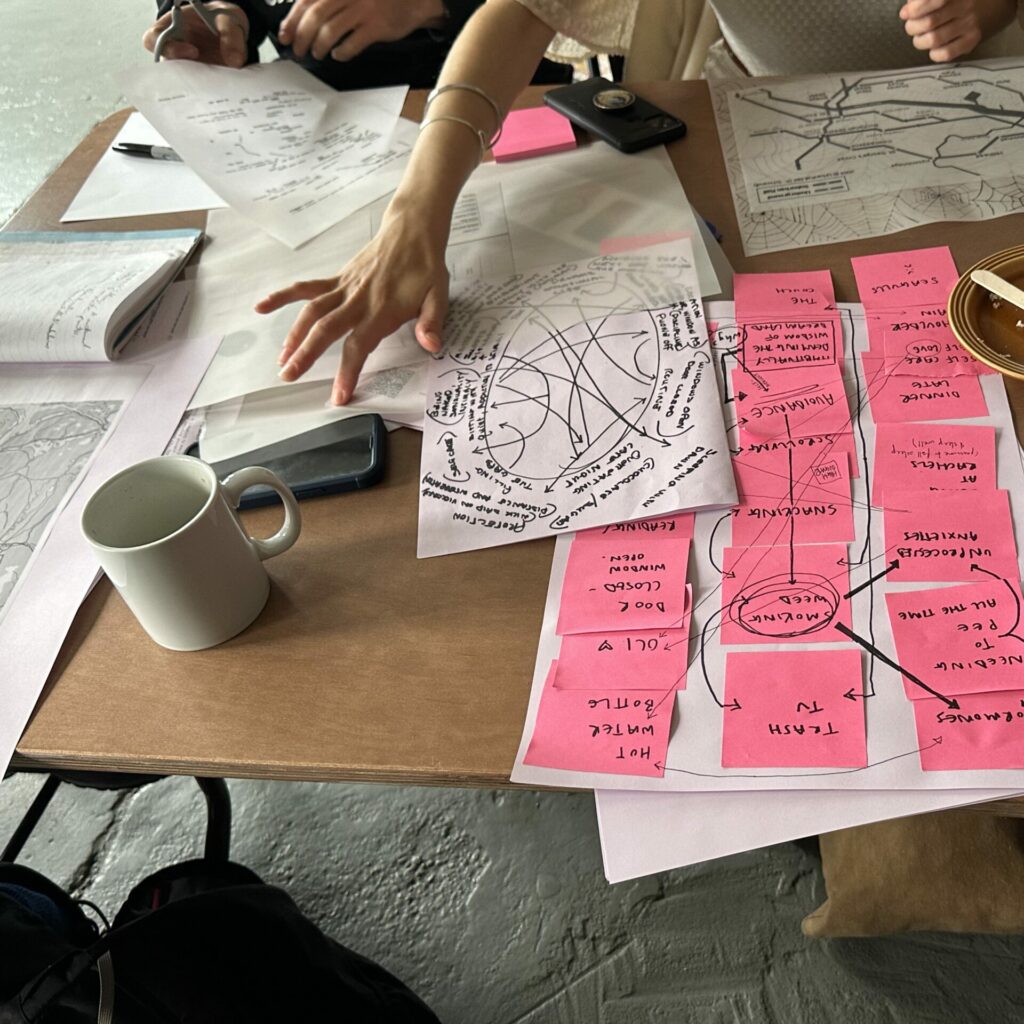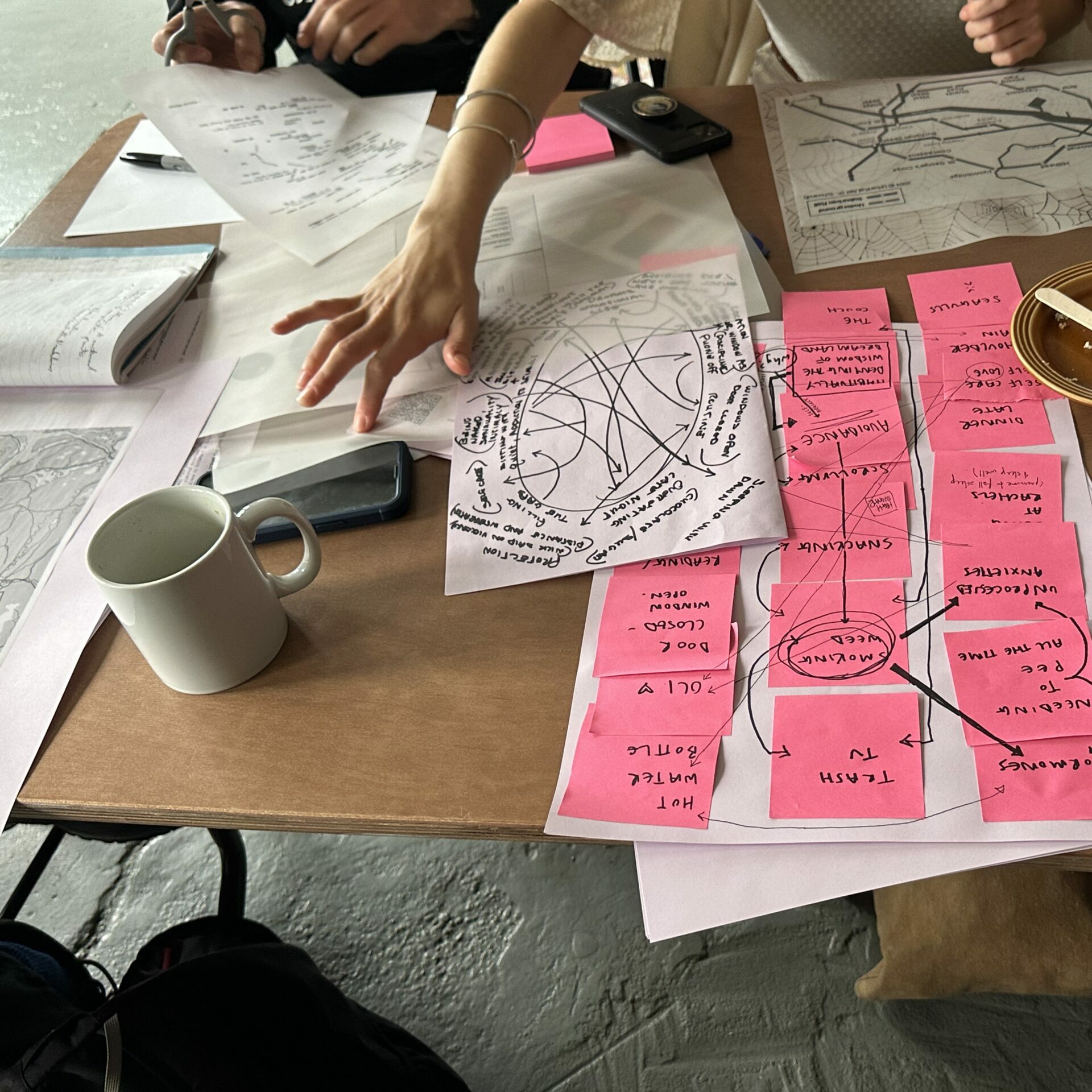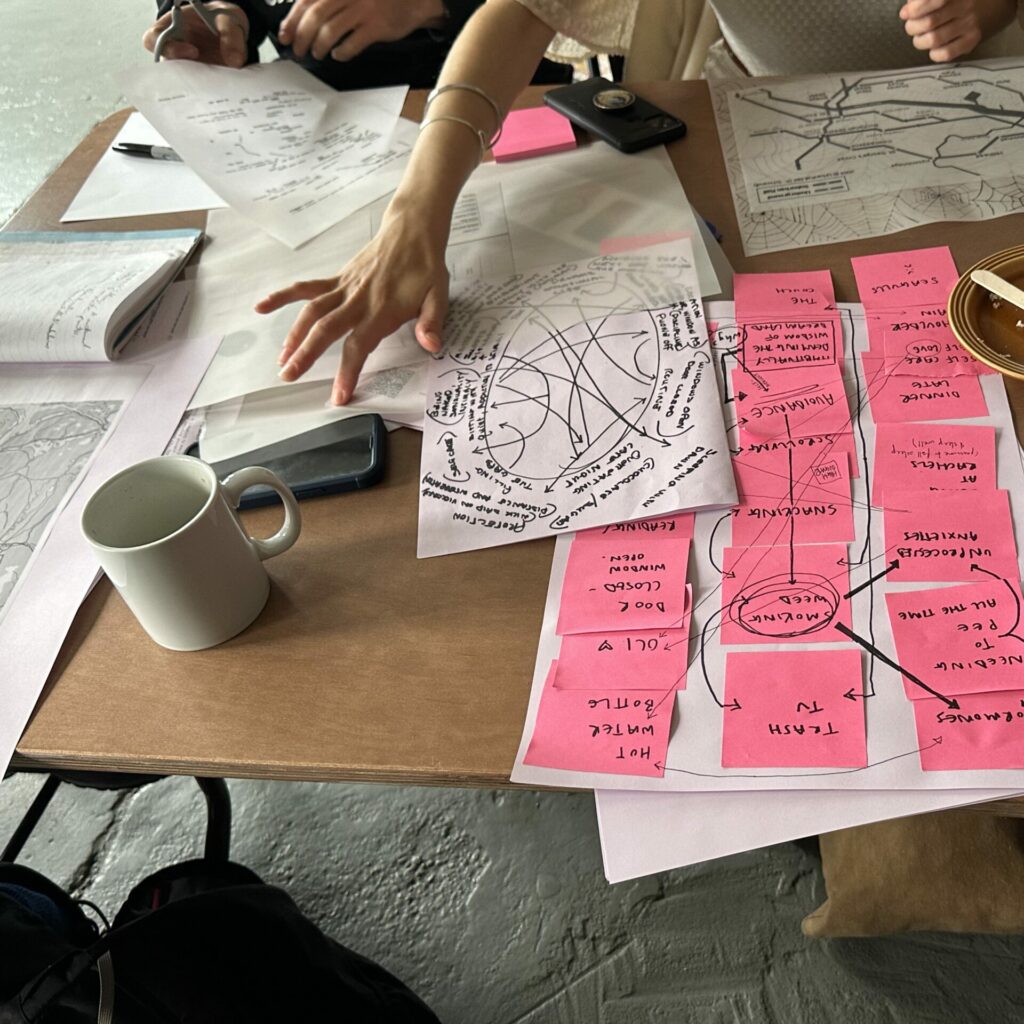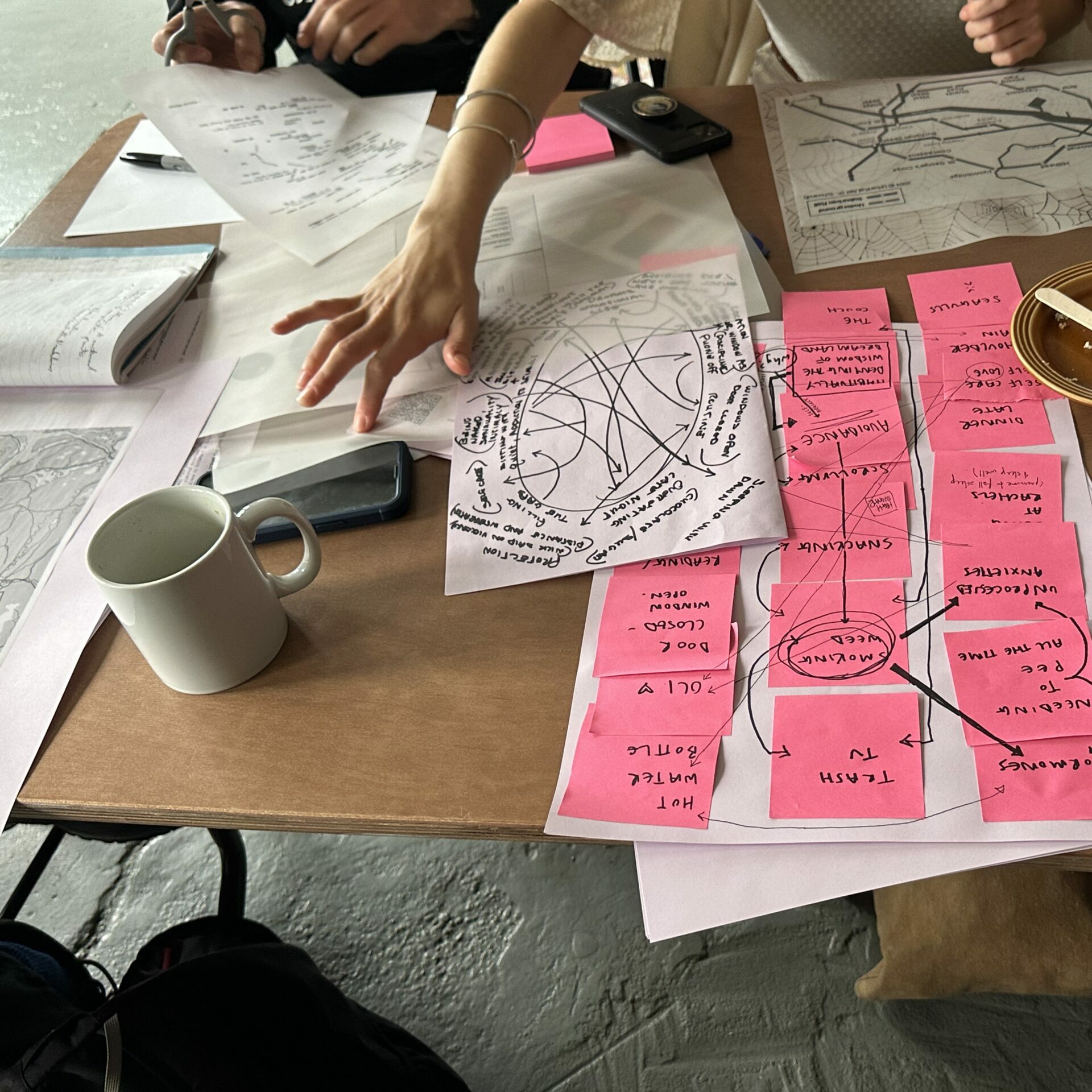 Workshop Recap: Somnolent Cartographies: The Sonic Ecologies of Sleep
"Somnolent Cartographies: The Sonic Ecologies of Sleep," took place at Civic House ground floor on July 7th. Hosted by Kevin Leomo, Ane Lopez and Maria Sledmere, this workshop delved into the fascinating world of sleep, circadian rhythms, and their intersection with environmental factors.
With an emphasis on sound, the event questioned the assumptions we hold about sleep and daily life. Participants explored the intriguing aspects of both human and nonhuman animal sleep, pondering the environmental influences and consequences of our understanding of rest time.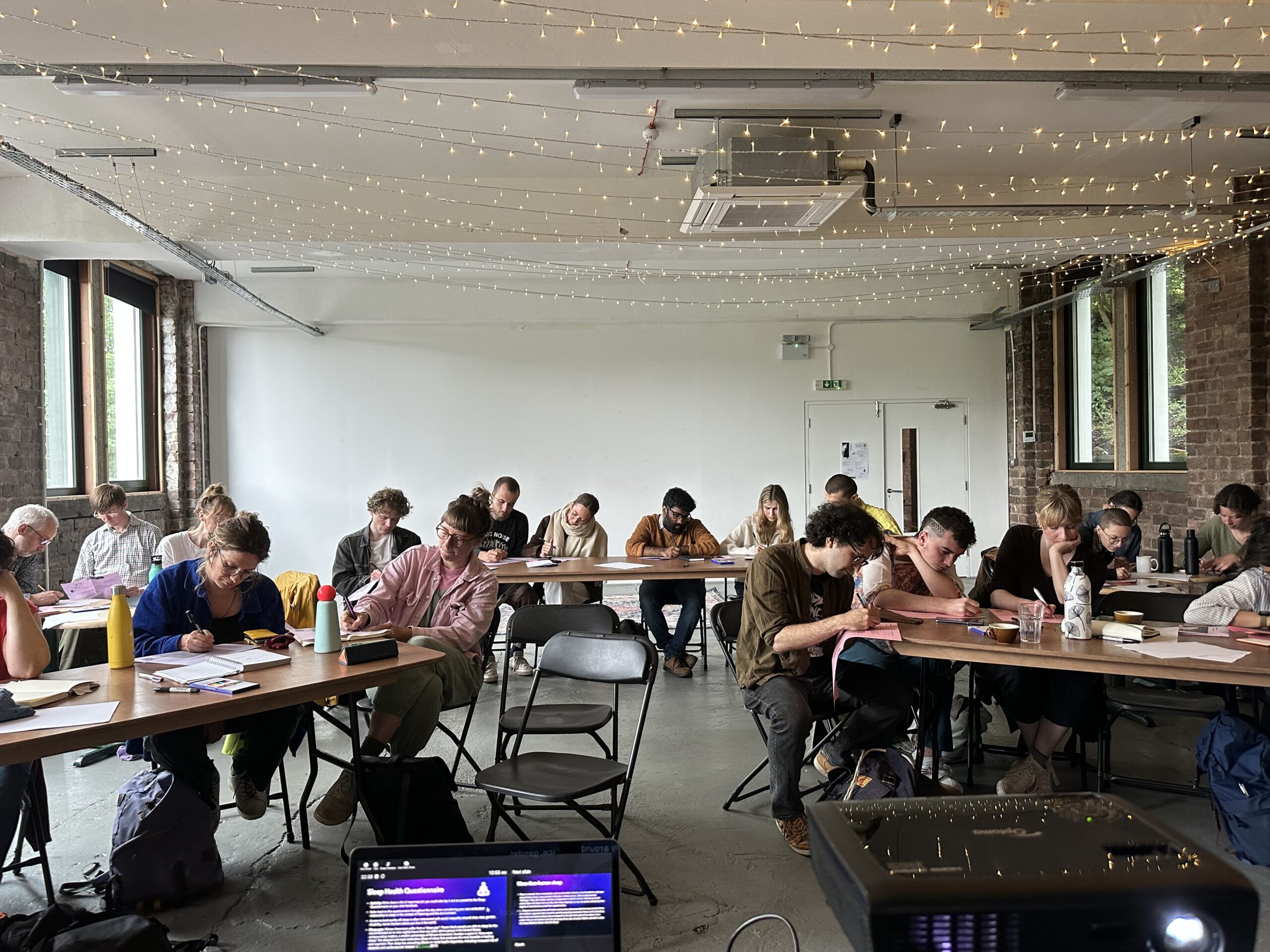 "Somnolent Cartographies" provided a unique experience, blending poetry, sonic arts, ecological theory, and philosophy. The day-long workshop offered creative and critical insights, redefining the vitality of sleep in our personal and environmental contexts.
Led by the University of Glasgow's College of Arts, The Dear Green Bothy is an open space where researchers, artists and communities can gather to respond creatively and critically to the challenges of the ecological crisis.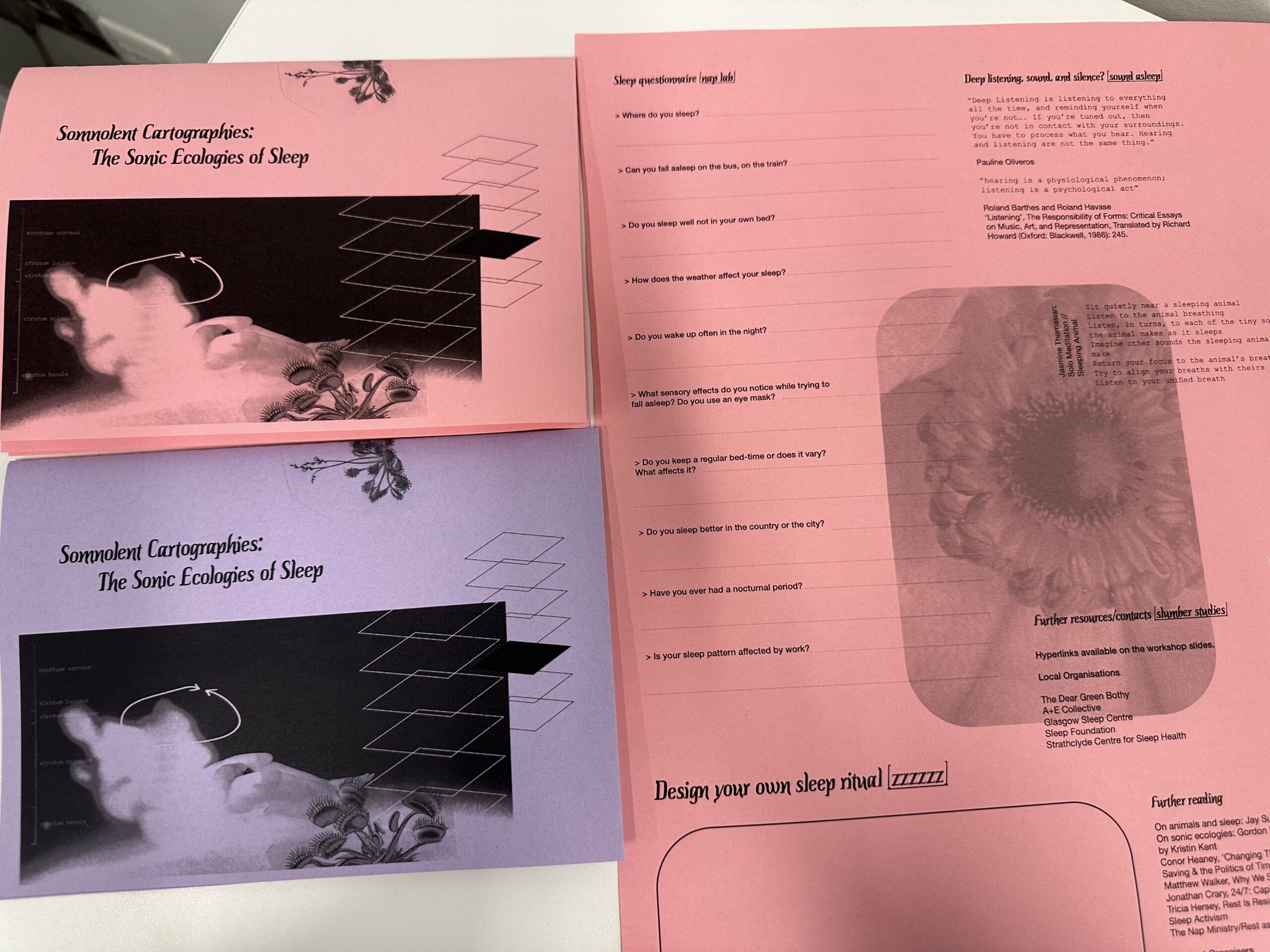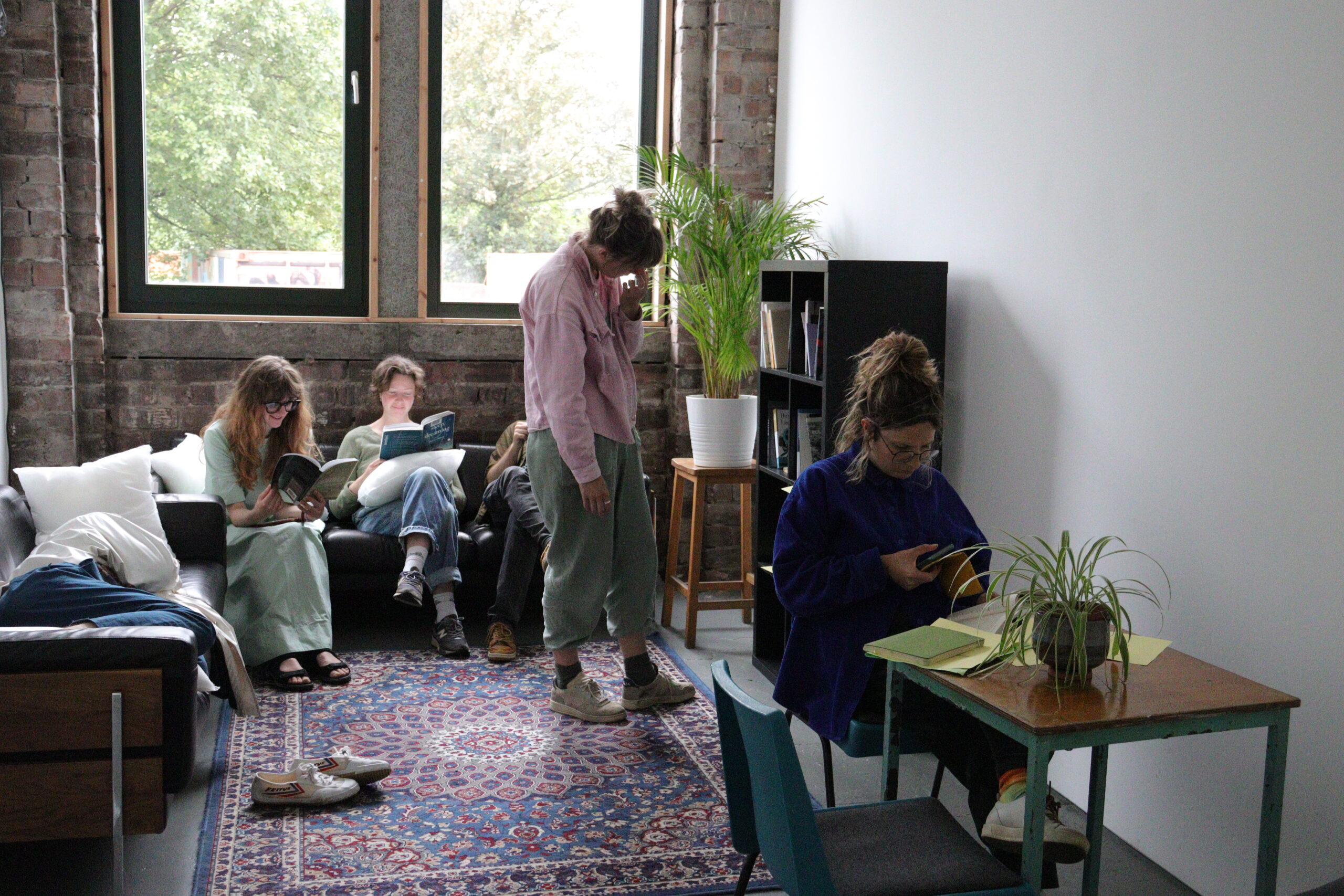 All photos by Kevin Leomo.