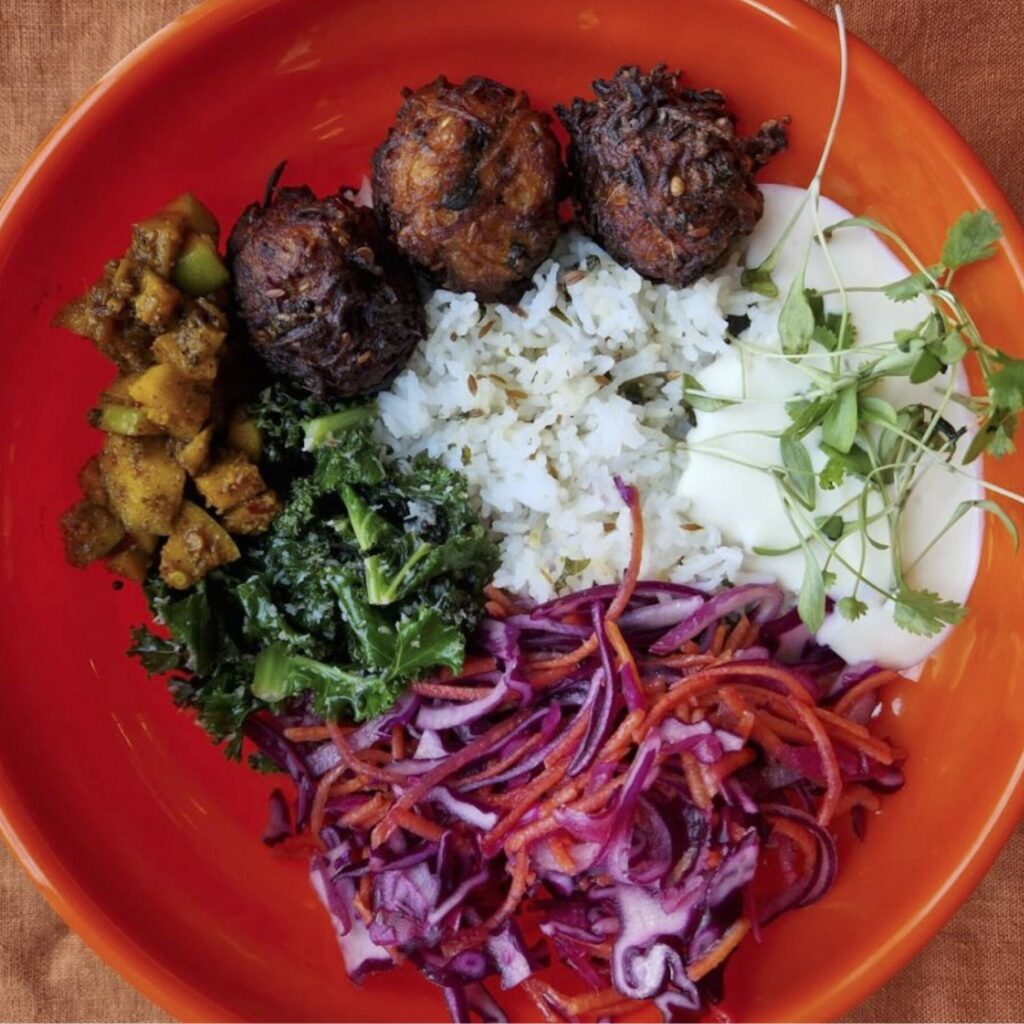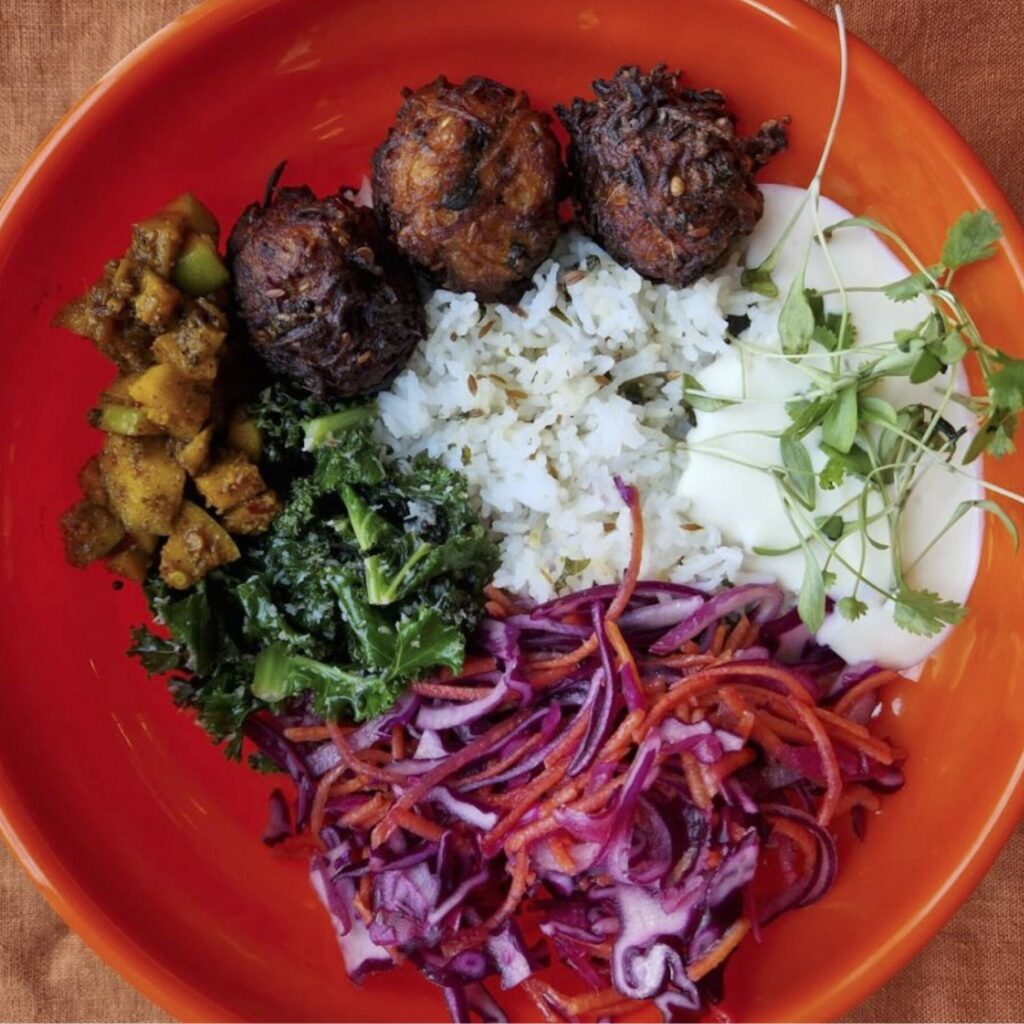 Introducing our new canteen operators, Parveen's!
After cooking up a storm at our Civic House Party presented by Counterflows, we're delighted to announce that Paveen's (formerly mooli) are here to stay as our new canteen operators from Wednesday 16th November 2022!
Fariya and Sahar are the two sisters behind Parveen's. They bring a modern take on the Pakistani food they grew up eating, adapted from generations of recipes passed down from their mum and nano.
Whether you've already enjoyed their supper club outings, dined and danced at the aforementioned Civic House Party, or just want to know more about Fariya and Sahar – read on to get those taste buds tingling ahead of trying Parveen's at Civic House yourself!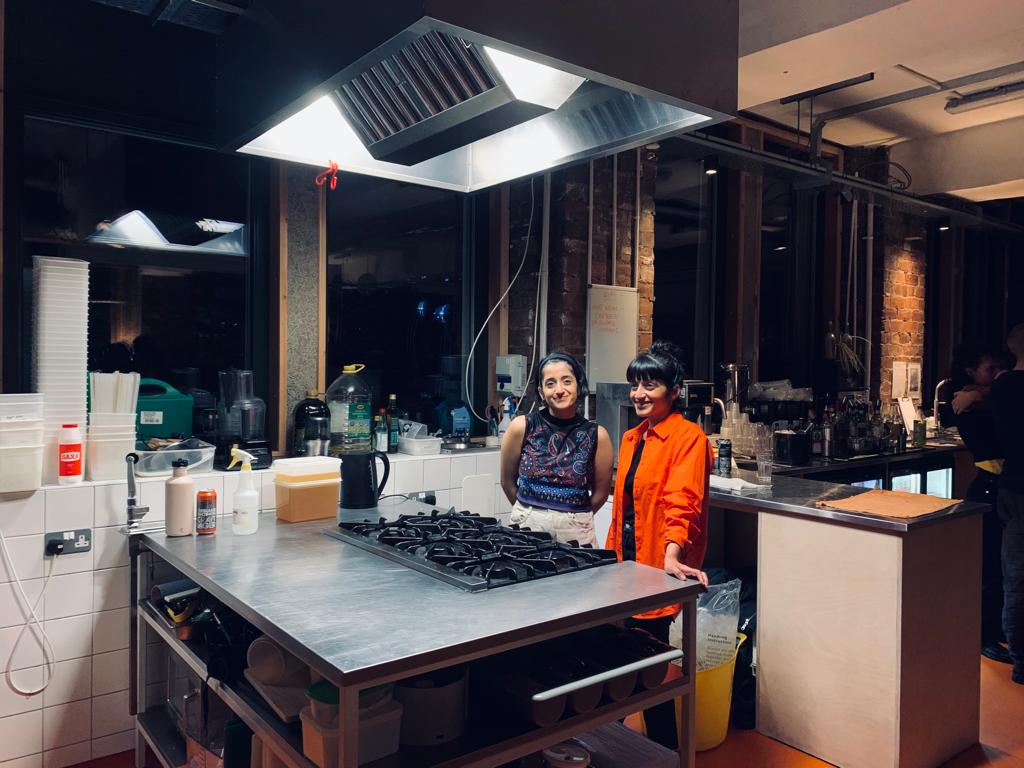 ---
Why did you decide to start Parveen's and what does the name it mean to you both?
As Pakistanis, we grew up with food at the centre of our home, witnessing food bringing people together. Food is how we show emotion and often how we communicate with one another. For as long as we can remember we have wanted to create a space which integrates different cultures and communities through the act of sharing food.
Inspired by our nano, Suriya Parveen, an authority on Pakistani cuisine, and who's influence (and parathas!) motivated us to launch the canteen. Our mum would cook these on weekend mornings and we would fight over each one with our two younger sisters as they came hot off the tawa.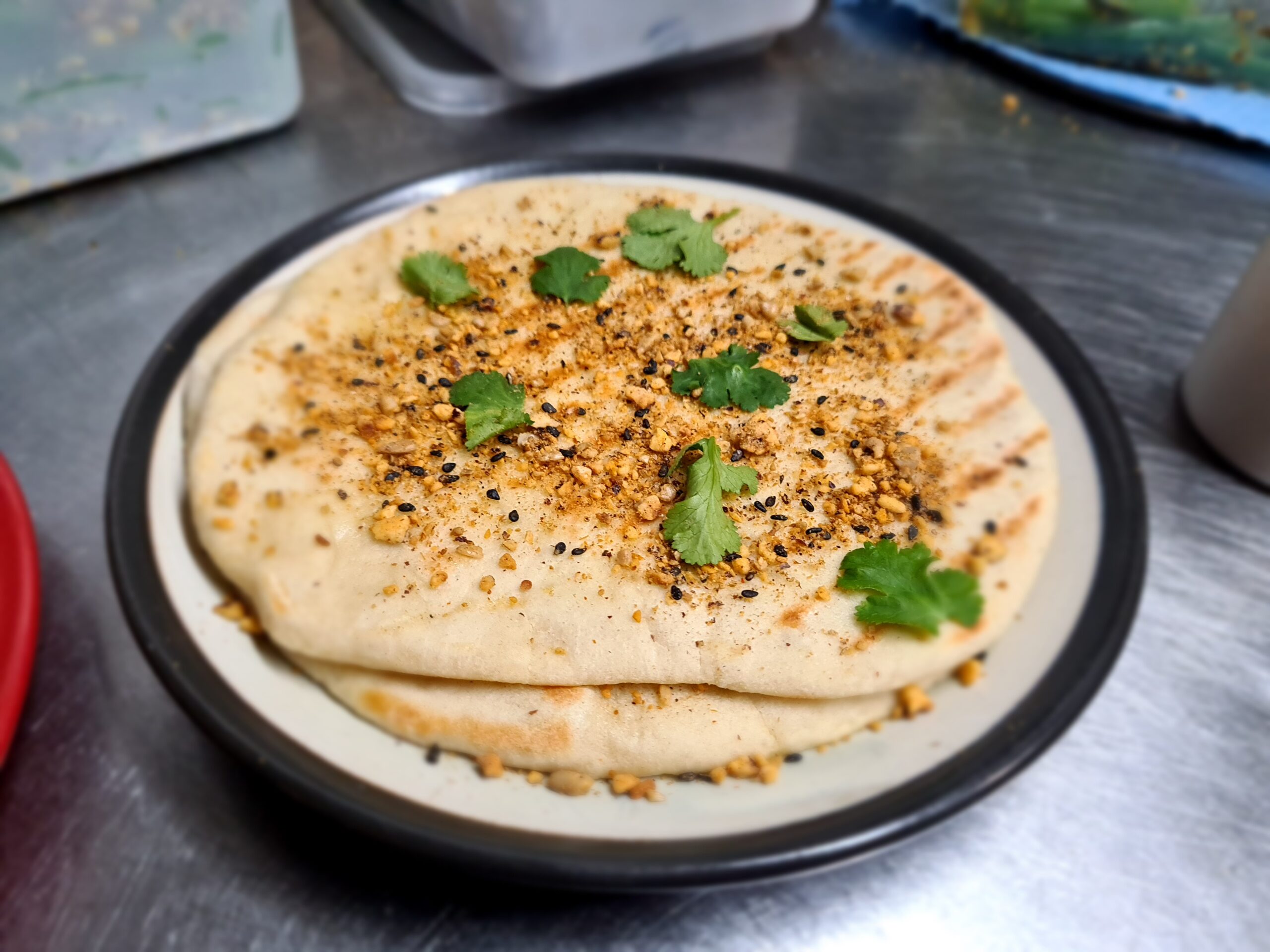 What were your formative experiences with food and how do they inspire your menu today?
We have both been cooking from a very young age alongside our mum and our gran, who are two great cooks. They use instinct and inherited knowledge rather than recipes and measurements. We spent many childhood summers making rotis and pakoras. However, as we grew older we rebelled against the gendered housekeeping roles presented to us and instead focused our attention on our academic careers. Although we never stopped cooking, it's only in the last few years that we realised we are happiest when we are working with food and decided to pursue the connection we have with it.
Our menu is inspired by Pakistani food but also influenced by the local food we grew up eating in Scotland. We love the earthy bold flavours of Pakistani food but we like to take influence from lots of other cuisines, like using European and Middle eastern flavours to introduce balance and freshness.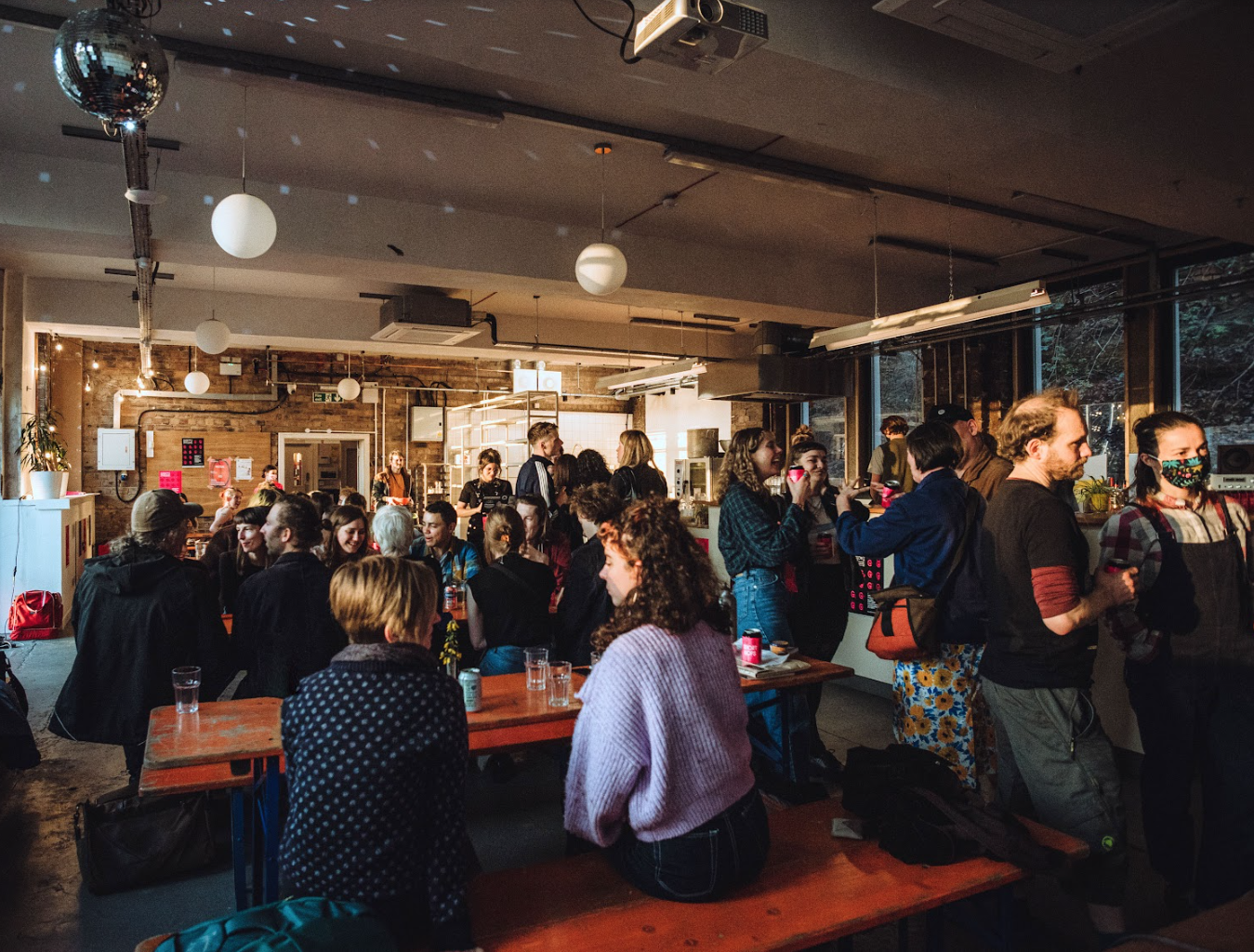 What attracted you to the canteen at Civic House as a space for Parveen's to call home?
We love the community that Civic House has created, a space for individuals working across cultural and social arts. We think that food and music has the ability to integrate and connect people across all cultures and backgrounds. We see this directly as South Asians who have a passion for both food and music, sharing these with others builds communities and creates strong bonds.
Running Civic House canteen will be an incredible way to share parts of our culture and food with more people in Glasgow. We feel our ethos and values fit perfectly with the space. Food being offered in a communal, no-fuss and simple way. We would also be lying if we said we weren't attracted by the huge windows and banging parties.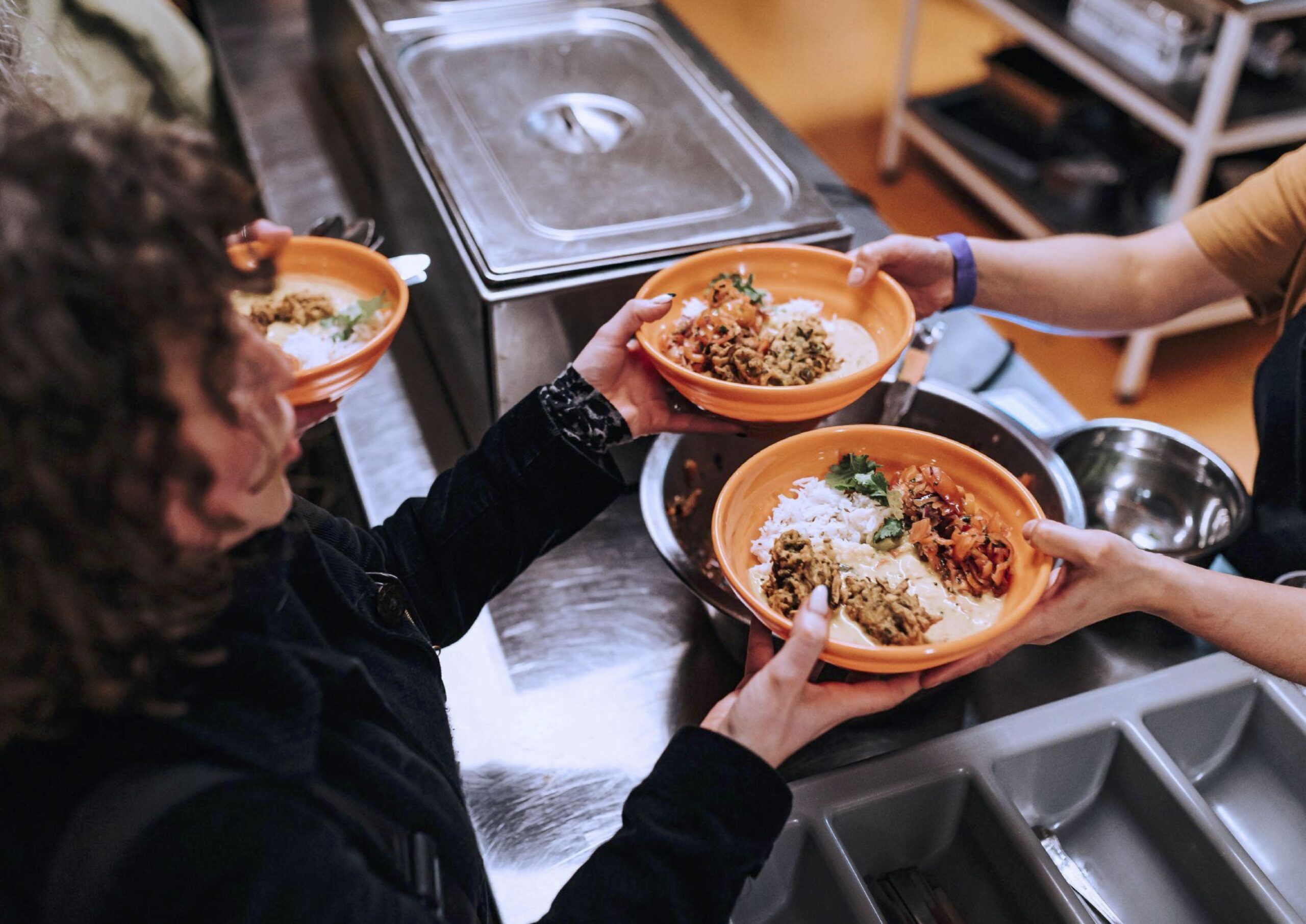 How will you approach the canteen as a communal space for people to meet and eat?
We aim to run the canteen as a welcoming and inclusive space for people from all backgrounds. There are many sharing food aspects to South Asian culture which we would hope to bring to the canteen. Most of our family dinners were served so that sharing was key, rotis and parathas divided amongst four dipped into an assortment of curries. We hope that serving one meal a day that everyone can eat will promote togetherness and create a shared experience in the canteen.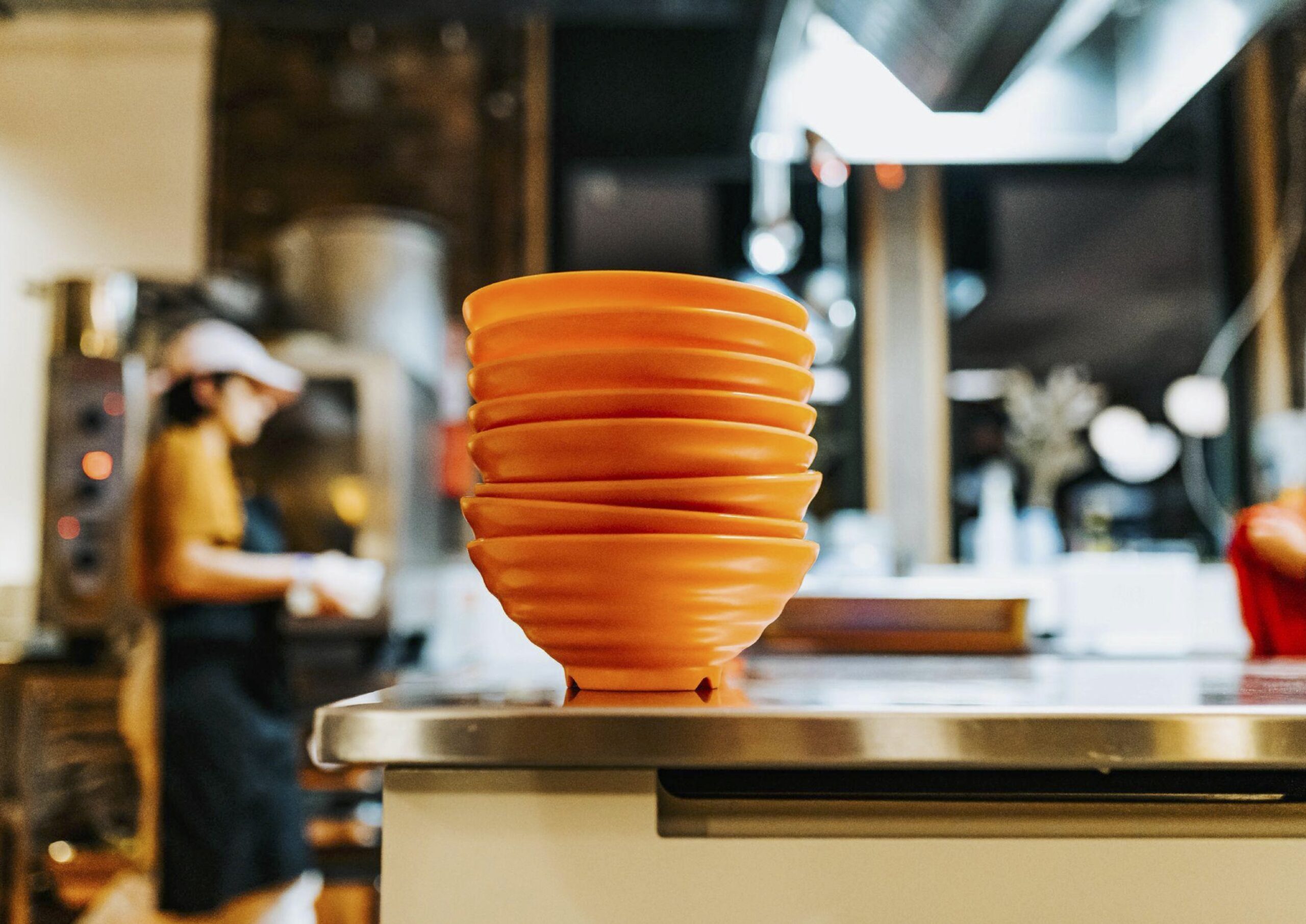 What sort of dishes can we expect to tuck into over the coming months?
We have a selection of tasty dishes up our sleeve, from warming daals to seasonal salads. You can expect a lot of flavours from around Asia such as curry leaf and coconut as well as middle eastern spices such as baharat and sumac. You will rarely see a dish without a pickle, relish or crunchy garnish. We will also aim to have home made sweet treats every day, there's not much better than a slice of cake with a good cup of coffee or an aromatic chai.
---
Anyone else feeling hungry? Come and see what Parveen's are cooking up in the canteen at Civic House, lunch served from 12pm every Tuesday to Friday!