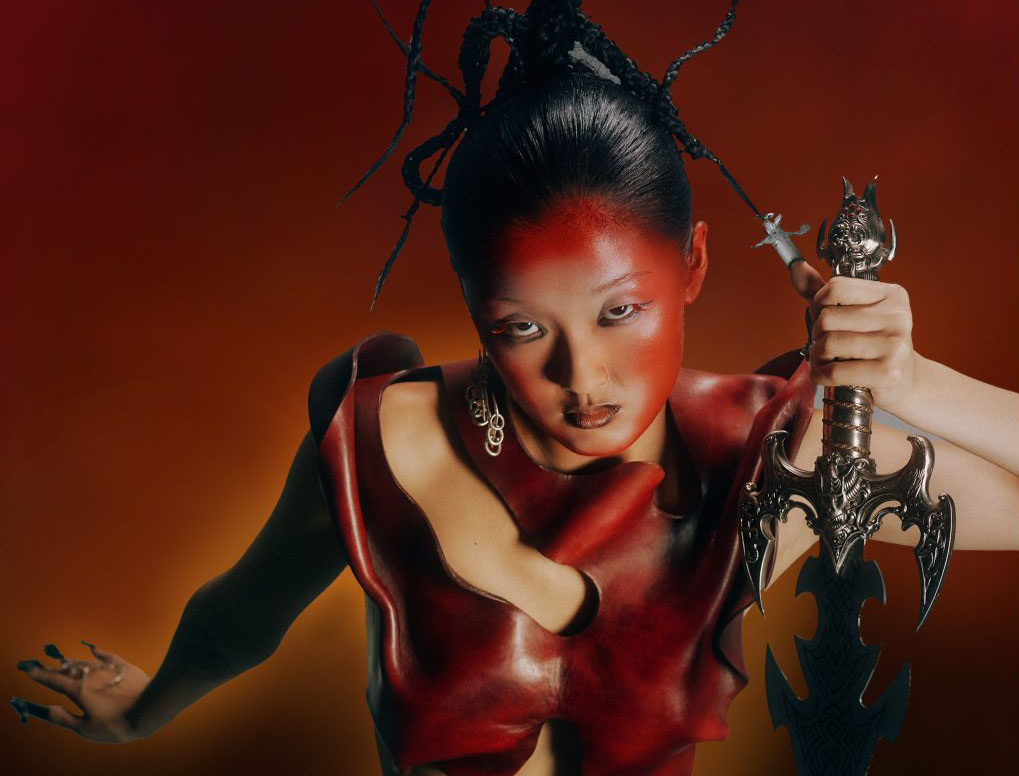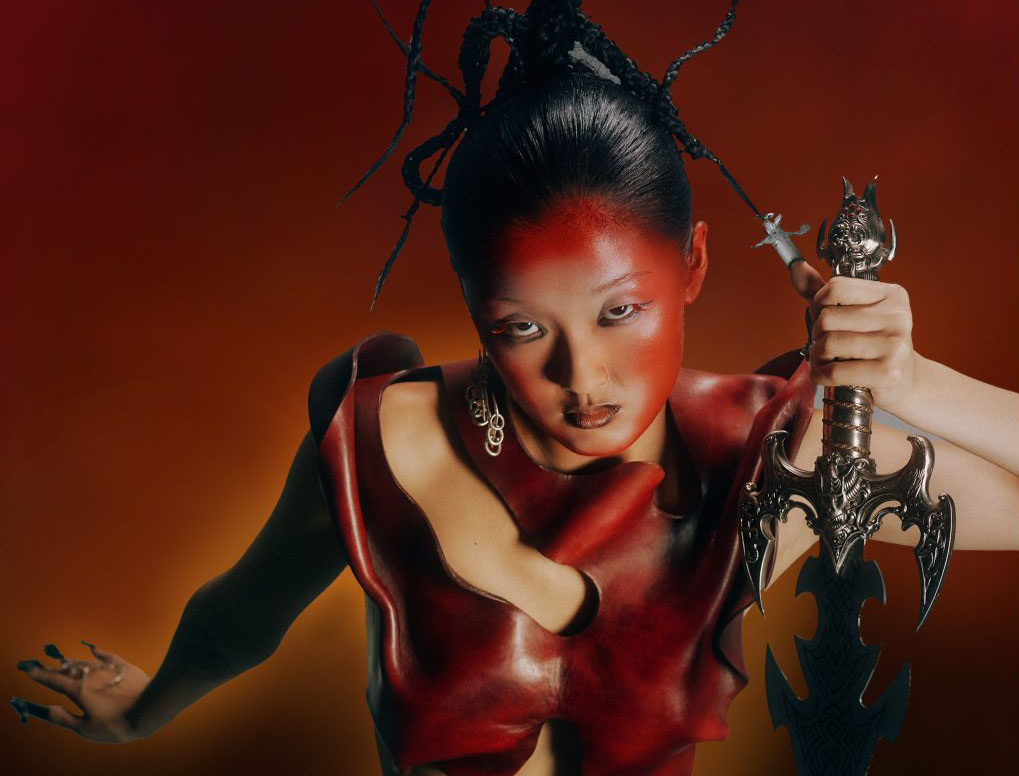 LVRA presents: Soft Like Steel
Join us on Friday 31 March for LVRA's debut headline show featuring an exhibition of Glasgow based artists across the ground floor of Civic House.
LVRA presents an immersive spectacle of music, art and performance to celebrate the release of their latest EP soft like steel.
Curated by LVRA, Axel Gutapfel and Healthy, the night is divided into parts. The first part, Vulnerabilia, is an exhibition curated by a new art collective based in Glasgow. Informed by the themes present in soft like steel, it brings together six Glasgow based sculptors. Their practices intertwine through materiality and a common interest in the creation of fictions. Vulnerabilia is their first event, it invites viewers to explore their work as future artefacts. The vessels they have created for the night are a playful take on historic artefacts to point towards potential futures. Through the making of objects the collective wish to imagine and create realities where they can allow themselves to be vulnerable.
For the main event, we will create an immersive performance room for the LVRA live show. We want to create a world which is sensual, soft and delicate whilst also being strong and powerful; organic and raw whilst feeling magically futuristic and sci-fi. Axel Gutapfel has created a dystopian garden set that questions beauty & nature and what they mean to us. LVRA's soft like steel is a journey exploring all the contradictions in life, being open to new ideas and battling prejudices and beliefs which suppress our individuality. The live show is a melding of music, performance and dance, additionally involving a range of Scottish performers including Buzzcut Club Residency artist Shawn Nayar.
The night is bookended by DJ sets from KOPI O and Kamus.
*Exhibition open to public 8-9.30pm. Ticket holders only after 9.30pm. Please arrive no later than 10.15pm for the live show!*
-No one turned away due to lack of funds, if you can't afford £7 please get in touch with us and we'll sort you out.
LVRA
Born in Edinburgh to Chinese parents, LVRA is the burgeoning project of 23-year-old alt-pop singer and producer Rachel Lu.
LVRA's music combines elements of pop and experimental electronic music to make heavy, dark hyperpop for people to dance to in sweaty basement clubs.
Exhibiting Artists:
Freya Edwards
Nina Candido
Becky Tucker
Axel Gutapfel
Debbie Young
Szilver Cristofoli