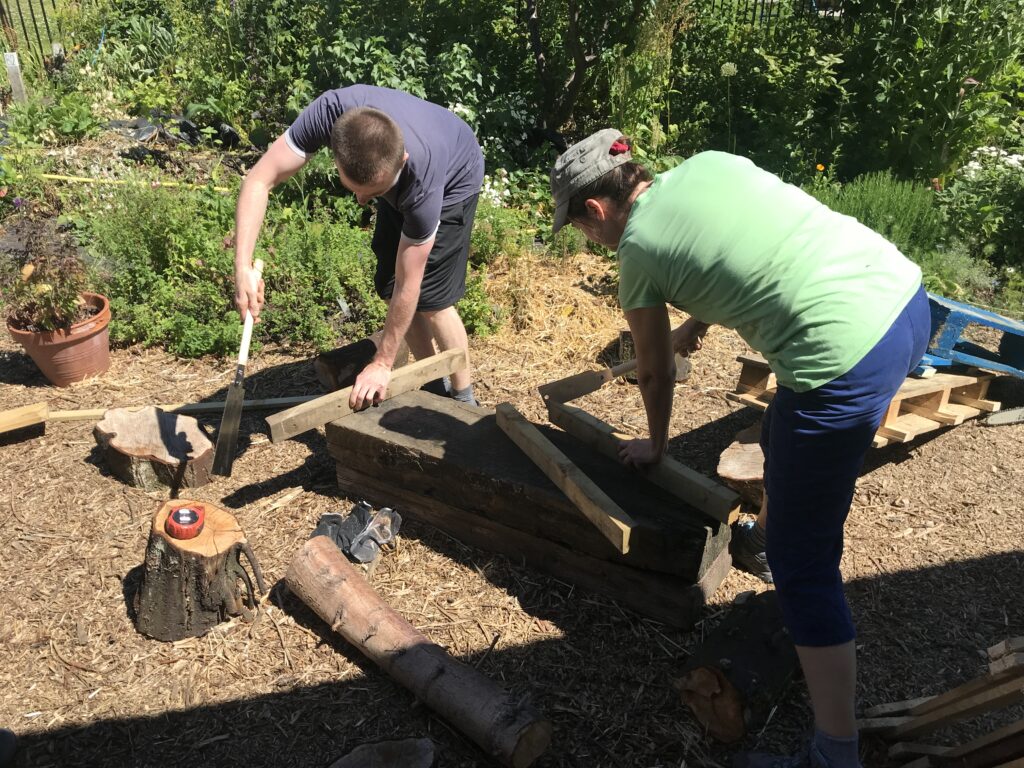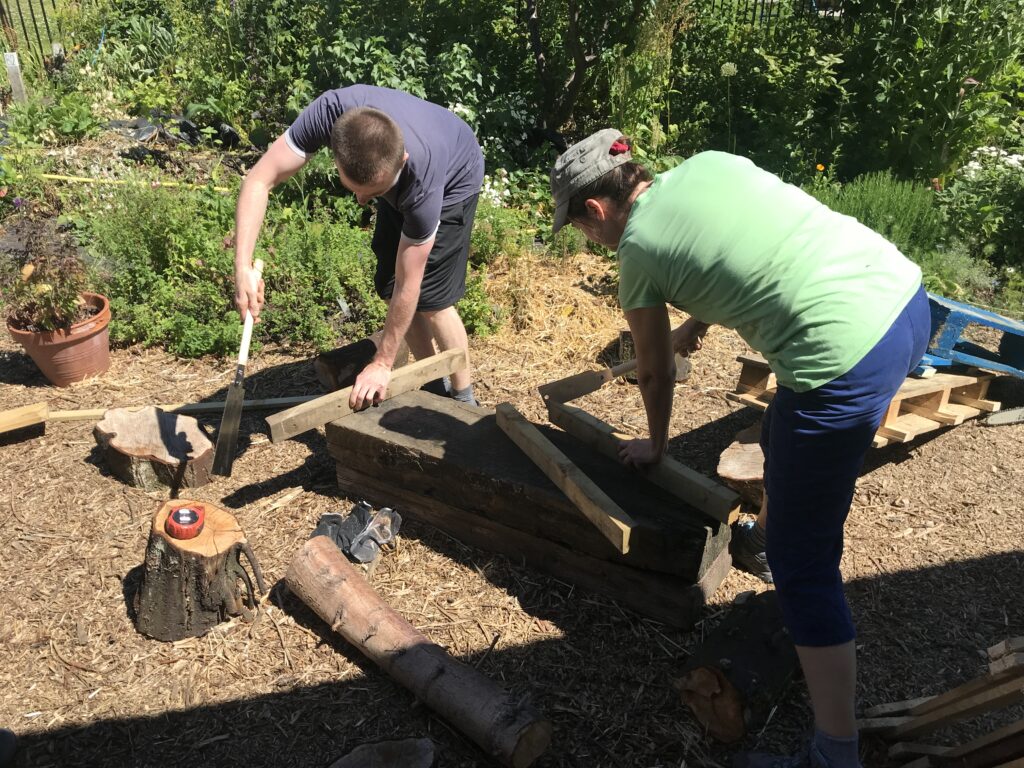 Glasgow Tool Library Sharing Assembly
Join Glasgow Tool Library for a social evening of food, drink and talks which provides an opportunity to hear from others involved in the circular and sharing economy movement and to discuss ideas for how we can continue to transition our economy from a consumerist model that is destroying our planet, to a communal model that supports communities. Come and find out about what's already happening locally and nationally, and find out ways you can get involved in supporting Glasgow Tool Library.
We want to gather together everyone who has a stake in sharing and repairing and discuss the ways in which we can build a culture of sharing in Glasgow. Whether you're a GTL volunteers, a tool library member, a partner organisation or you're someone who's interested in the circular economy on a local level, we want to see you there!
FREE to attend but please register via Eventbrite