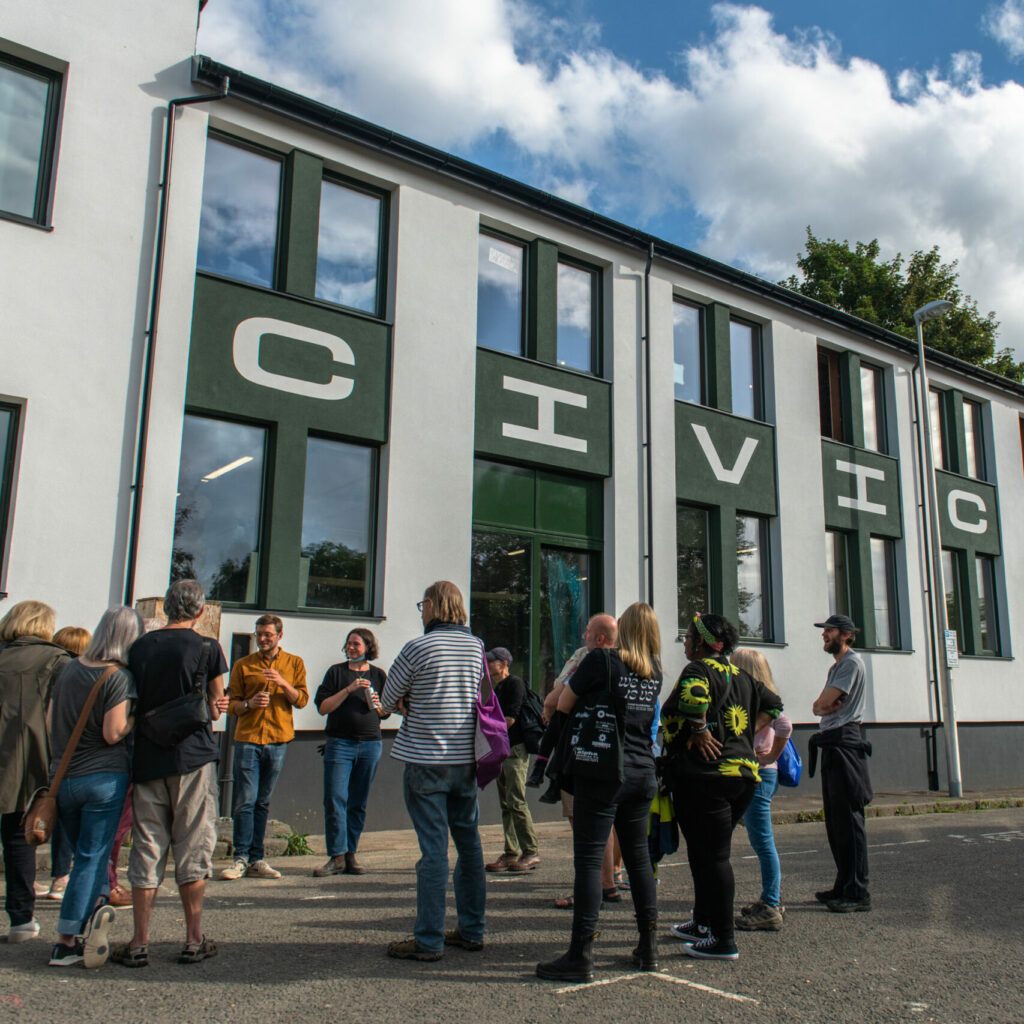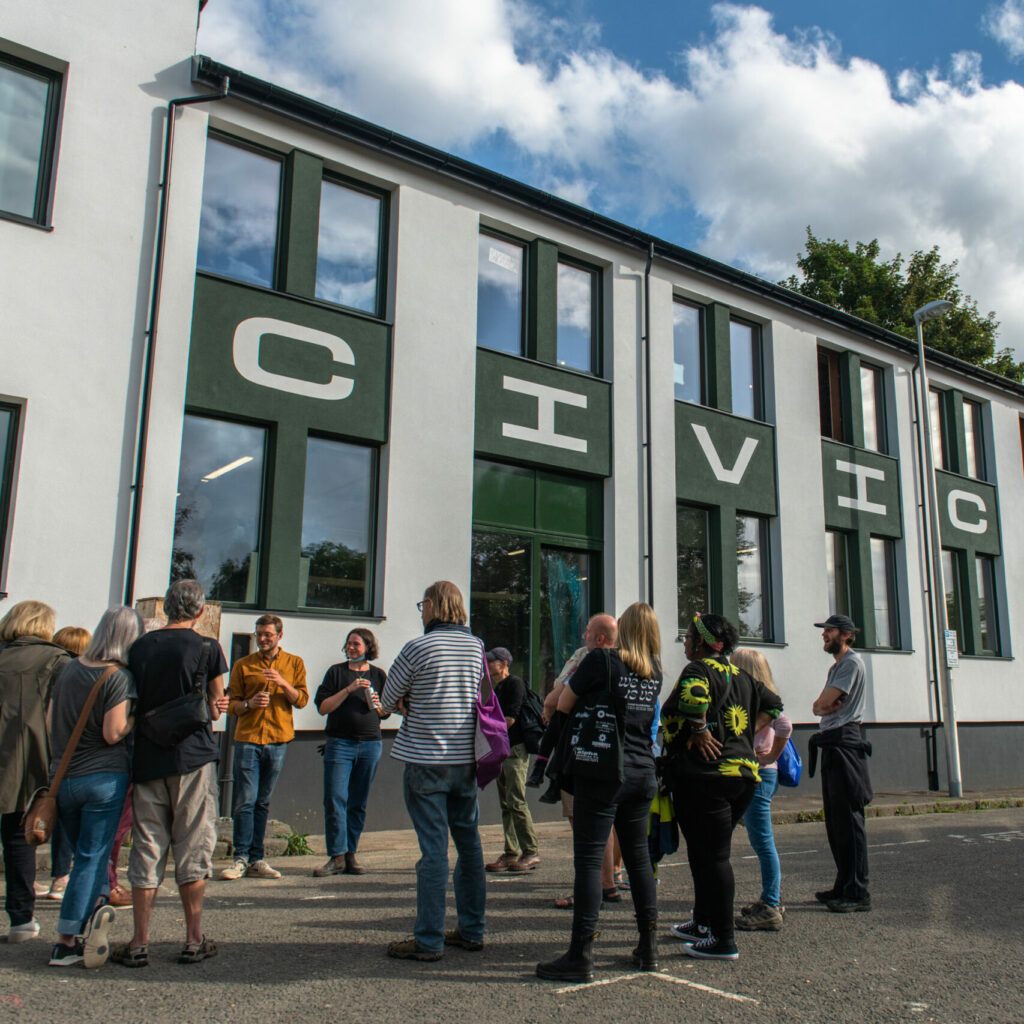 Glasgow Doors Open Days at Civic House – September 15th
Join us on Friday September 15th for a tour of Civic House as part of Glasgow Doors Open Days 2023 and learn about the building's award-winning retrofit and projects as we work to re-establish the site as a vibrant hub for social and cultural enterprise.
Time: 11:30 – 12:30
FREE but ticketed
Once an early twentieth century printing press for worker activist groups, now a vibrant twenty-first century co-working space, canteen and events hub, Civic House is Scotland's first retrofit 'PassivWareHaus'. Civic House and its sibling venue The Glue Factory are projects of Agile City – a Community Interest Company creating space for work, events and learning whilst considering sustainable approaches to repurposing industrial buildings and addressing issues of vacant space through activation, testing and learning.
About Glasgow Doors open Days 
Glasgow Doors Open Days Festival is an annual event celebrating the city's architecture, culture & heritage.
Each September they bring together dozens of participants who throw open the doors of over 100 historic buildings, theatres, museum stores, factories, studios, breweries & more, across the city, to the public, for free. GDOD's mission is to increase civic pride among Glaswegians and to broaden awareness of the city's rich built & cultural heritage at local, national & international levels.
Check out more of the 2023 programme on their website HERE