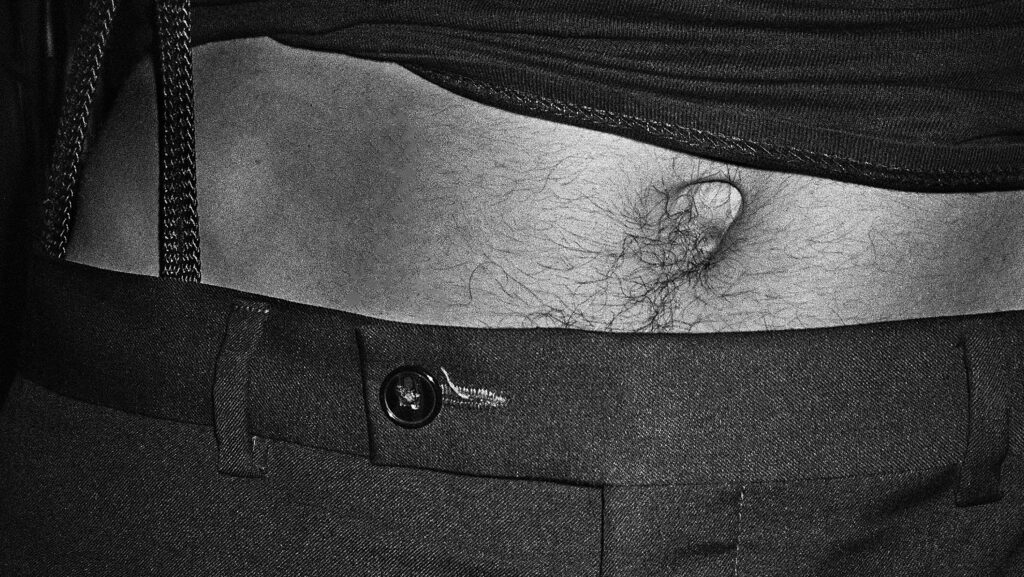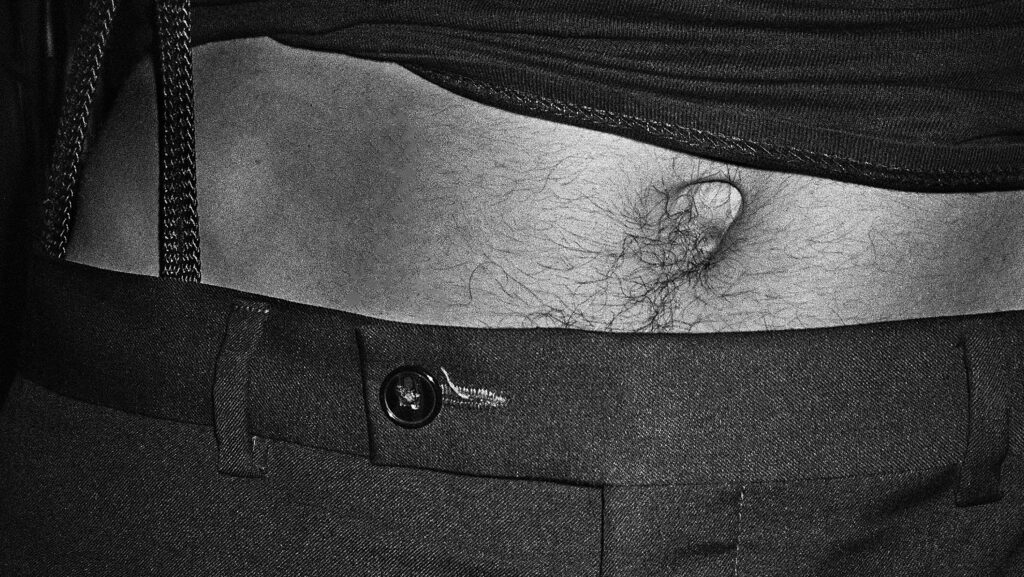 FOND ZINE issue 03 feat. Mathilda Läckberg Holmquist + free kitchen
Issue 03 launch of FOND ZINE featuring Mathilda Läckberg Holmquist.
Come down for free zines, free food and refreshments from our Fond kitchen.
FOND PRESS
Through photo zine publishing and monthly meetups, FOND PRESS celebrates emerging international photographers with unique perspectives on people and place.
Our monthly meetups in Glasgow feature a makeshift kitchen inspired by the work of contemporary artist Rirkrit Tiravanija, whose exhibitions take the form of stages or rooms for sharing meals and coming together.
FOND PRESS is curated by Mark Martin.
Mathilda Läckberg Holmquist
Mathilda Läckberg Holmquist (b. 1993) is a mixed-media artist and photographer based in Gothenburg, Sweden. Her photography mixes old and new images from an archive started in 2018. Mathilda's work is inspired by overhearing people's private conversations and digging into her own memories. A mix of fiction and reality, the images form a visual translation of her dreams and thoughts.
Mathilda studied photography in high school and at Gamleby Folk School on Sweden's east coast before moving to Gotheburg Art School to study sculpture. Currently in her second year of BA Photography at HDK-Valand, University of Gothenburg, she has just completed an exchange-semester at Ontario College of Art & Design in Toronto.