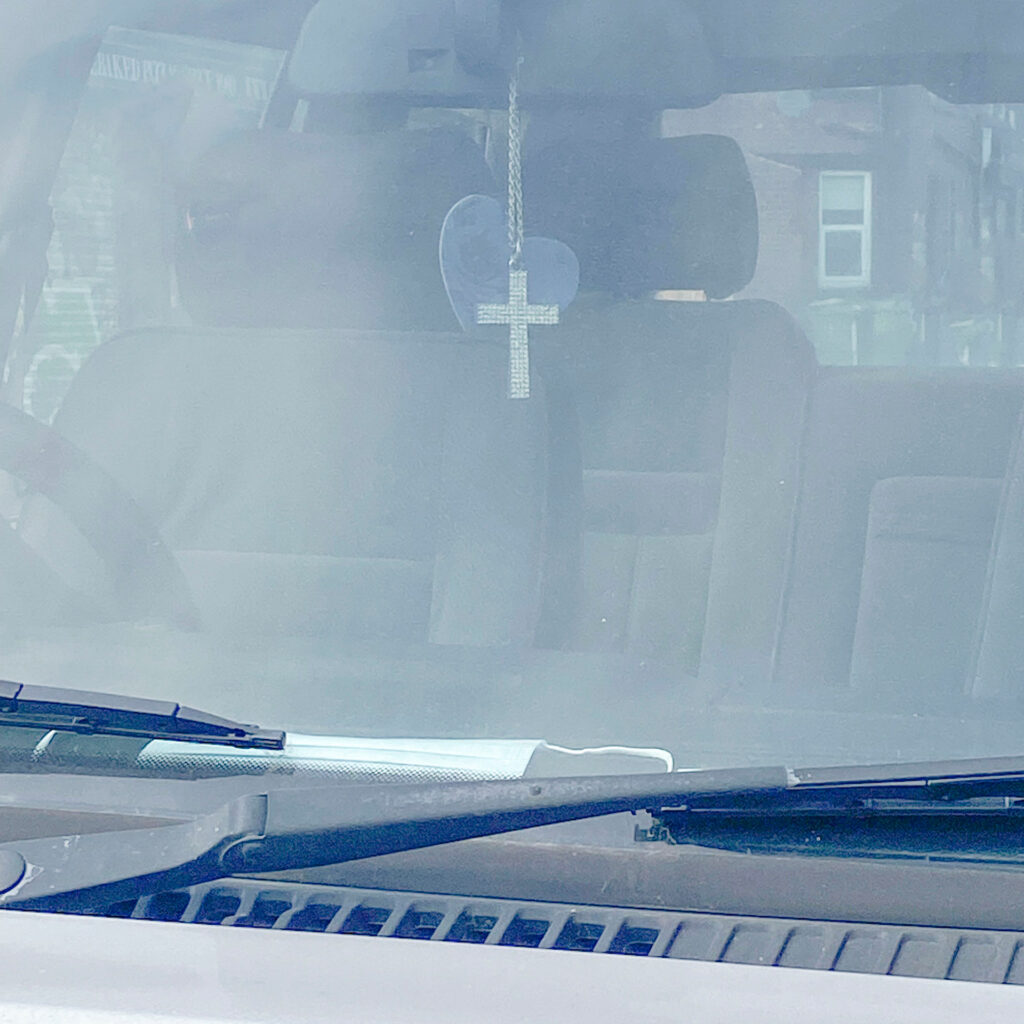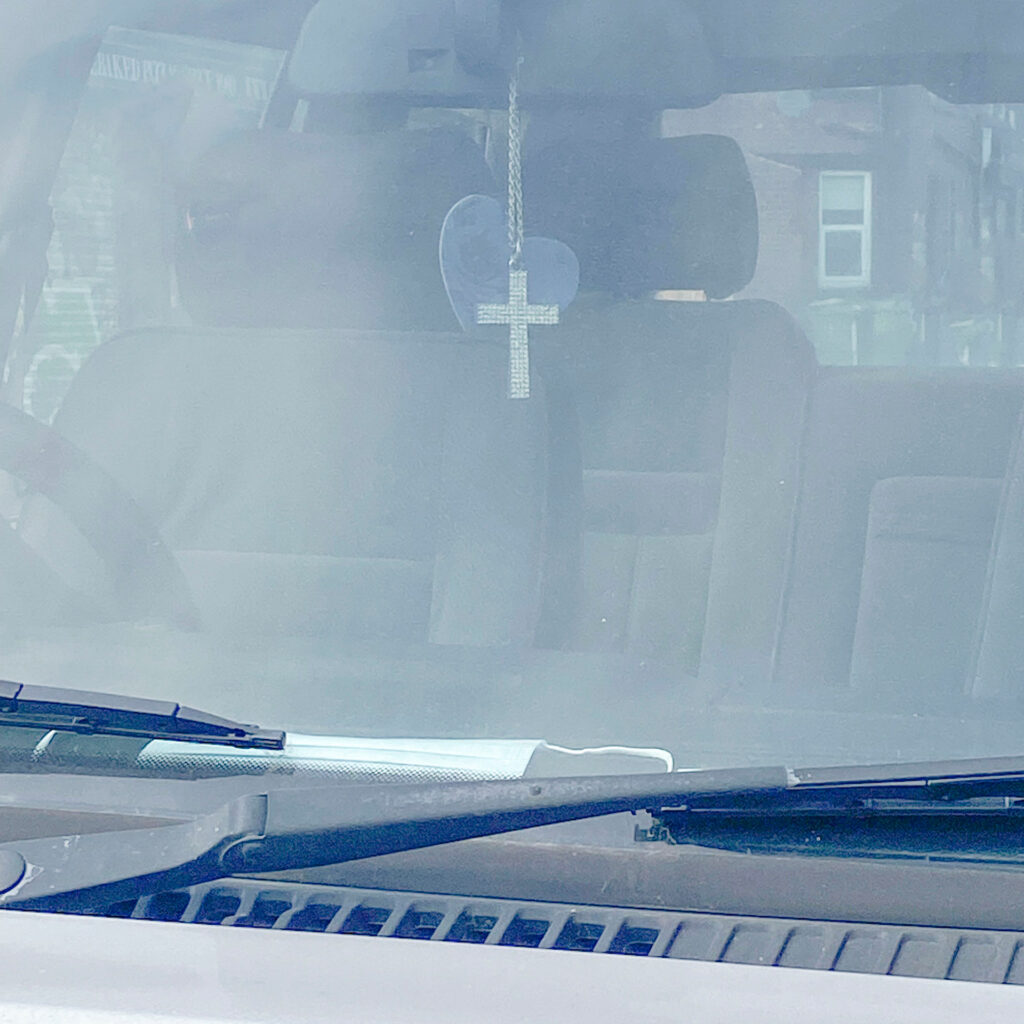 FOND CLUB
FOND CLUB is a monthly photo zine, free kitchen, and meetup bringing people together to share food and celebrate emerging international photographers with unique perspectives on people and place.
Free event. All welcome.
FOND CLUB is curated by Mark Martin.
Eve Louisa
Eve Louisa is a Manchester based photographer. Her work balances a quiet mundanity with editorially influenced compositions, and explores themes of melancholy and youth culture through a fashion lens.