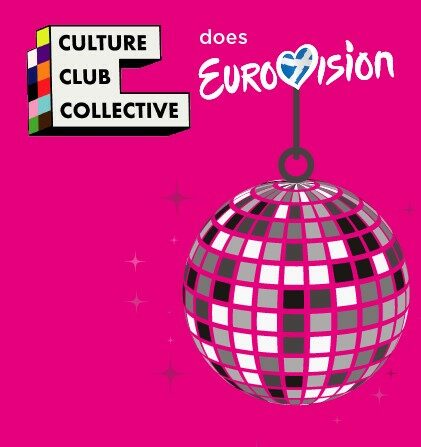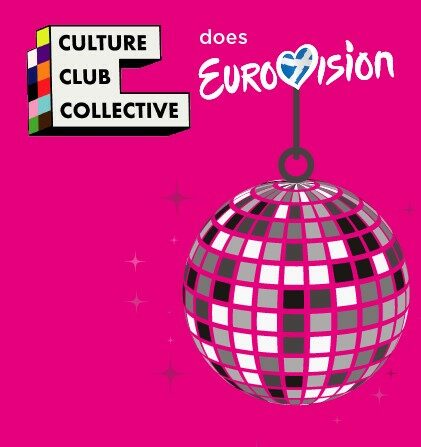 Culture Club Collective does Eurovision
Culture Club Collective is a group founded to creatively celebrate the lives of LGBTQIA Elders, to run events where older LGBTQIA people can connect, chat and have a good time.
This special event is celebrating everything EUROVISION. Whether you're an avid fan or total beginner, this night will have something for everyone. A chance to show off your dance moves, a chance to sit and chat with pals new and old – you can take part however you want, its all allowed!
This night is designed to celebrate LGBTQIA Elders but all are welcome who want to come and uplift this community. There will be some food and fizz and light refreshments. No need to book just come along on the night.
For more details email lgbtcultureclub@gmail.com or go to www.sanctuaryqueerarts.com
f you have any questions about accessibility please email hello@agile-city.com