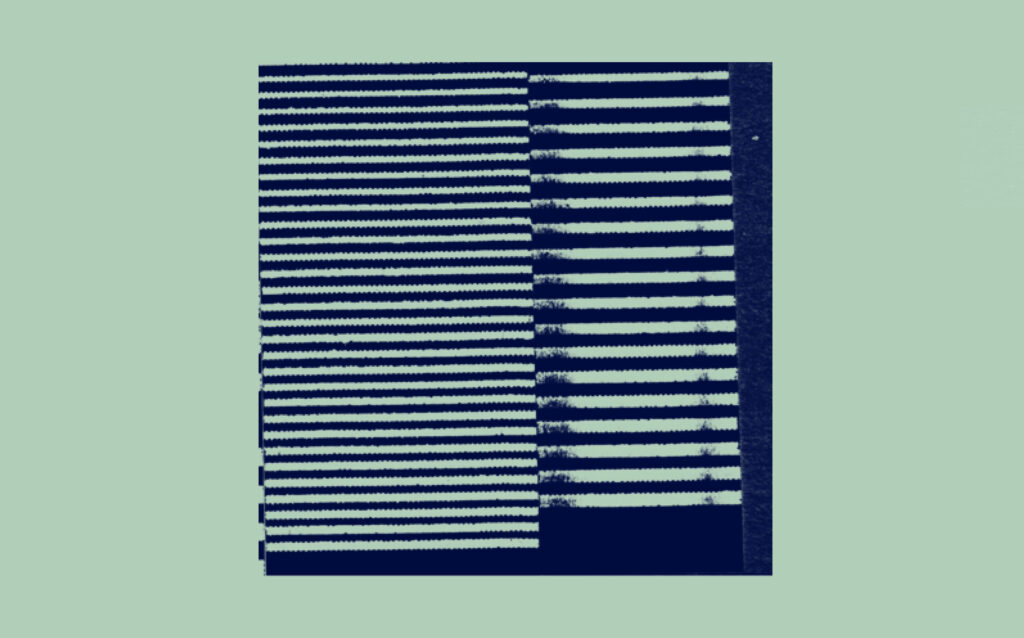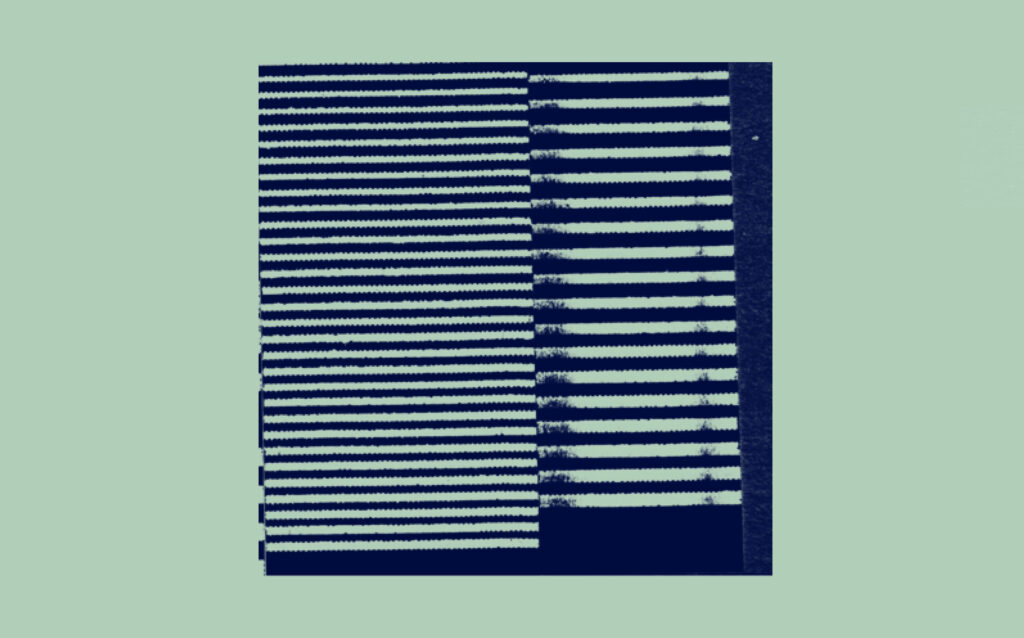 Counterflows Small Publishers Fair — 9th April
Following the success of last year, the Counterflows Sunday Fair returns again, featuring some of their favourite small publishers selling zines, comics, records, tapes & more!
Featuring stalls from 12th Isle, Aye-Aye Books, Bison / Cafe Oto, Rob Churm, Malcy Duff, GLARC, Good Press, Night School, SPAM zine & Press and Typewronger Books.
During the fair Counterflows will have some djs and various small events (all free, but ticketed) throughout Civic House. We'll also be rounding up the fair with a free short performance at 4.40pm, as The Block of Milk, a long-sitting collaborator of cartoonist Malcy Duff, will introduce Duff as he performs a special comic reading. Come and hang out!
---
Programme of the day:
WORKSHOP: RIVER ELLEN MACASKILL
12:15 to 14:00
*Free but Ticketed*
ROB CHURM AND MALCY DUFF IN CONVERSATION WITH GOOD PRESS
15:00 to 16:30
*Free but Ticketed*