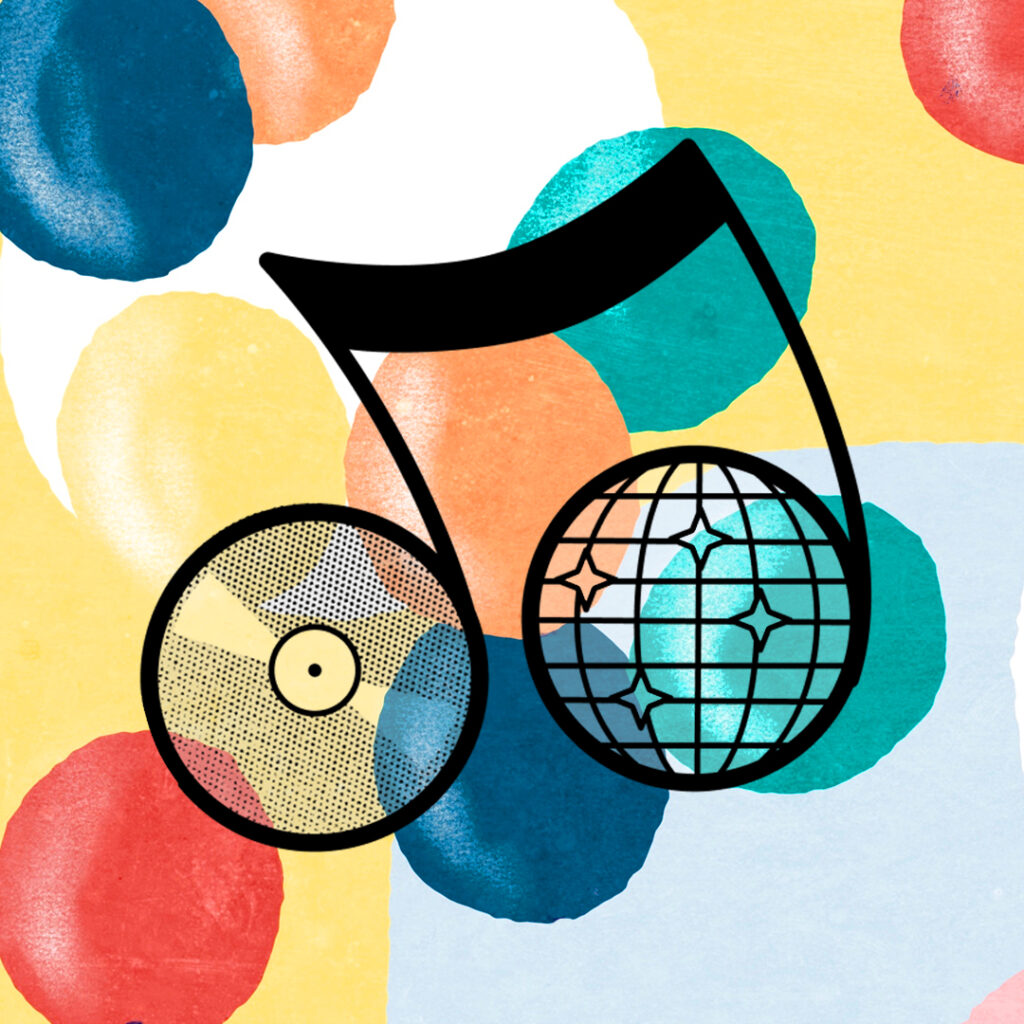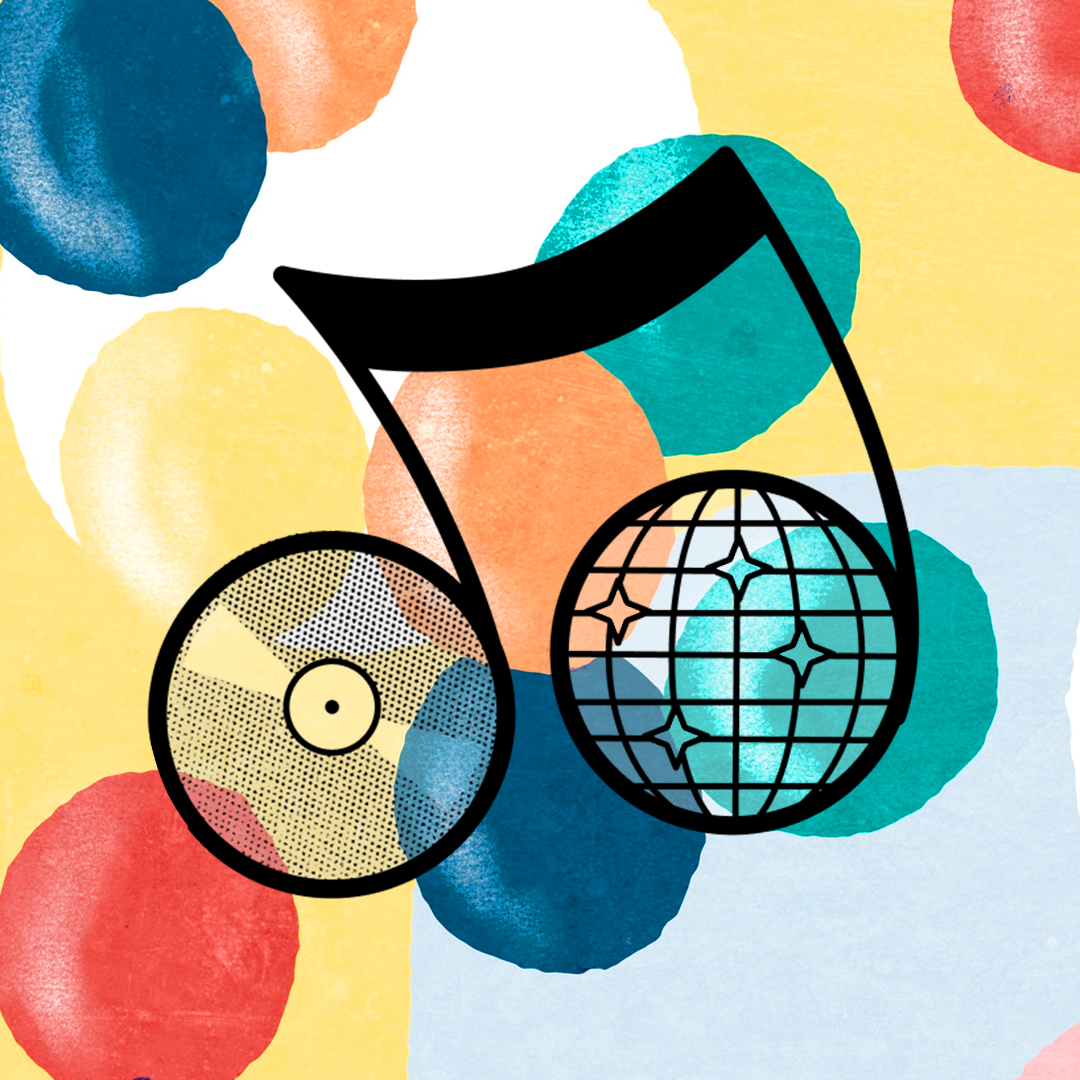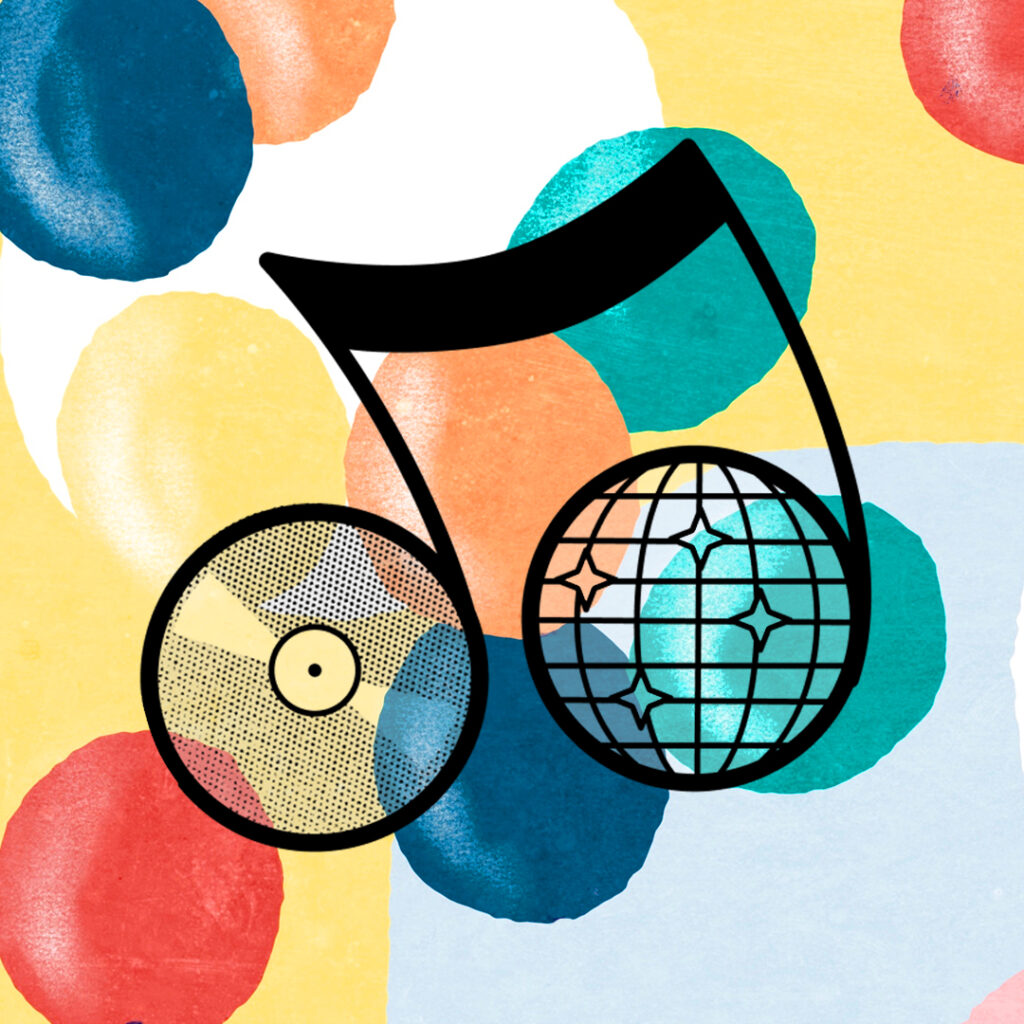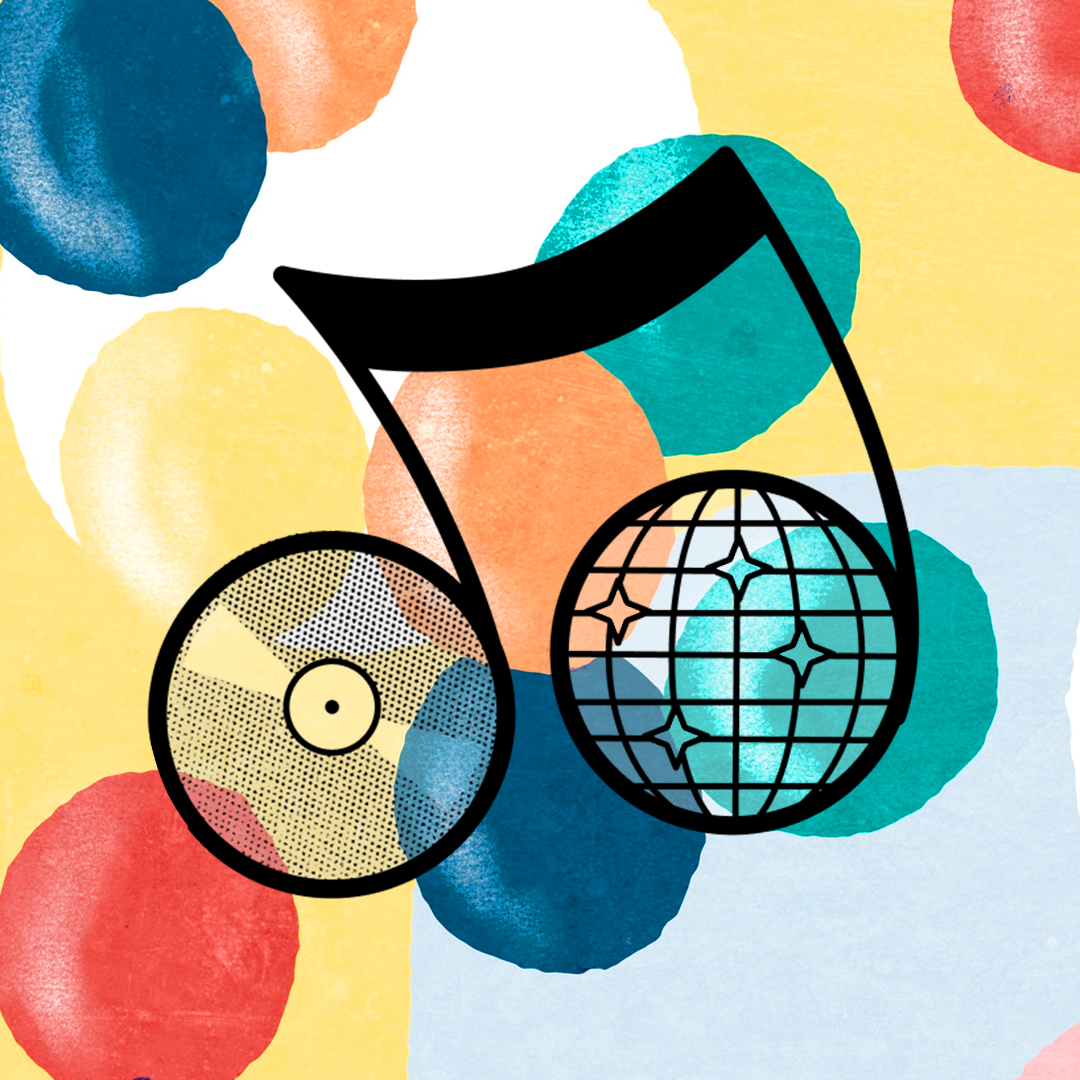 Coorie Doon Launch Party + Parveen's at Civic House Studio
Coorie Doon is a new Glasgow dance party built on the uplifting power of music and the collective joy of the dance floor. Capturing the best of a house party experience, whilst being open to all. Inspiration comes from the ethos of David Mancuso's radical Loft party.
The first party will take place at Civic House on 18 February 2023, 5pm to 1am.
---
From Coorie Doon's website:
The venue
Our launch party will be hosted at Civic House First floor Studio. Civic House is run by Agile City whose mission "creating space and facilities that support people to turn ideas into action and progress a positive future for Glasgow" is perfectly aligned to our own values. With its open plan space, wooden floors and vaulted ceiling, the venue is ideal for hosting our Loft-inspired party and delivering excellent room acoustics and house party atmosphere.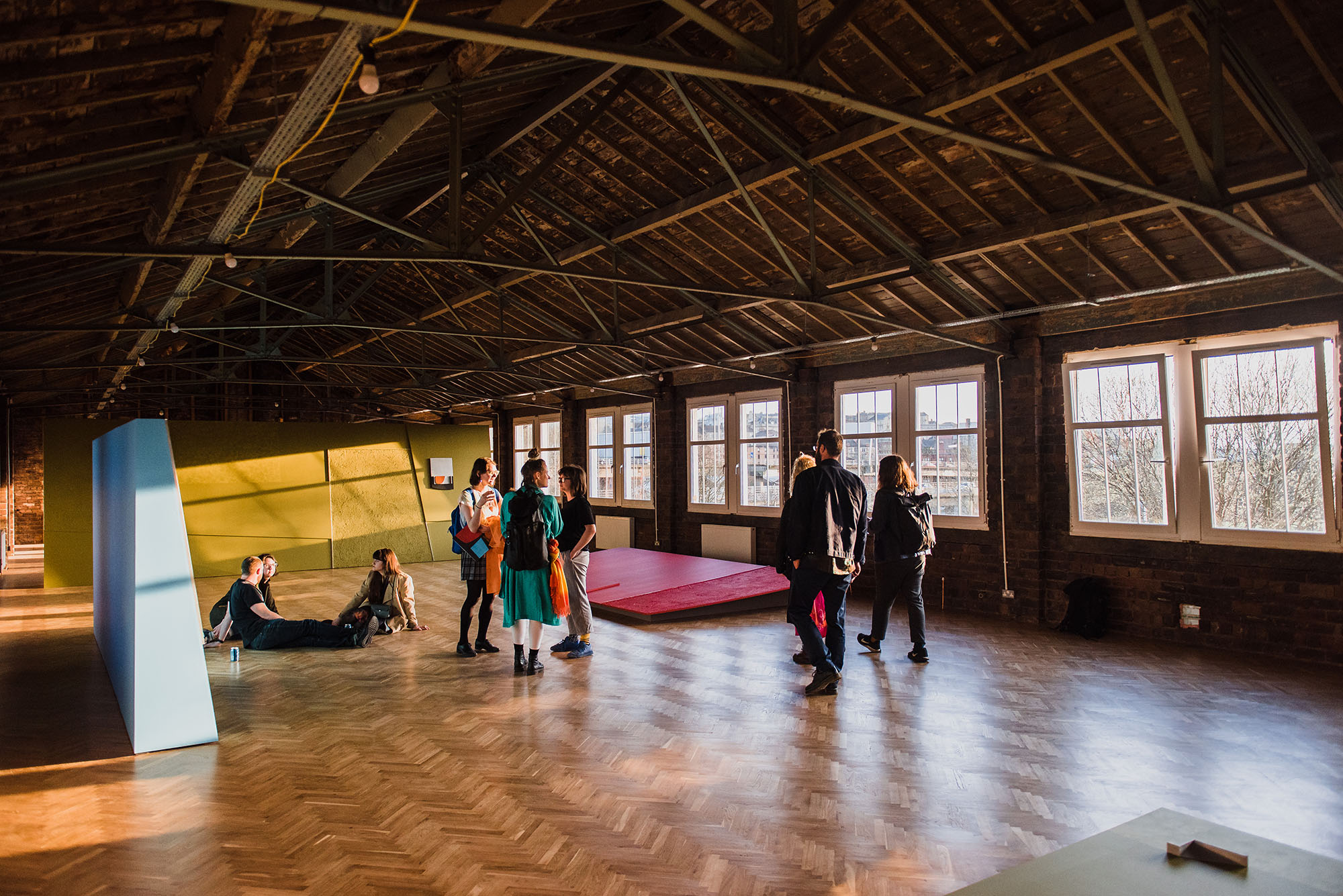 The sound system
We are delighted to be working with Iain Mackie, of A-Live Sound and Danley Distribution, who will be providing hi-fi quality sound for the party. In addition to installing some of the best sound systems for venues and events around the world (including We Out Here Festival), Iain was a close associate of David Mancuso's and has been overseeing the sound at the Lucky Cloud parties in London since their early days.
The music
What might you hear on the night? As broad a spectrum as possible. Dance music can often feel tied down by expectations and we want to promote a freedom to explore its potential in a party environment. Our main priority is to play uplifting music that gives energy and brings people together in both a welcoming and intense celebration. Rhythmic, hypnotic and psychedelic sounds are all essentials whether that's deep spiritual jazz, ecstatic Gospel, house, disco, reggae, cumbia, psychedelic soul, afrobeat…
As a preview we have recorded a mix that is representative of just some of the music we love. Come with open ears and a readiness to get down.
The food & drink
We want the party to be a place for people to meet and get to know one another in and around the dancing so we will be starting off early at 5pm with Parveen's (formerly mooli) serving up a modern take on Pakistani vegan food. Some food will be available to buy on the night until 8pm (or it runs out) but if you want to guarantee a plate then we strongly recommend buying a 'party+food' ticket. A bar will also be run by Civic house.