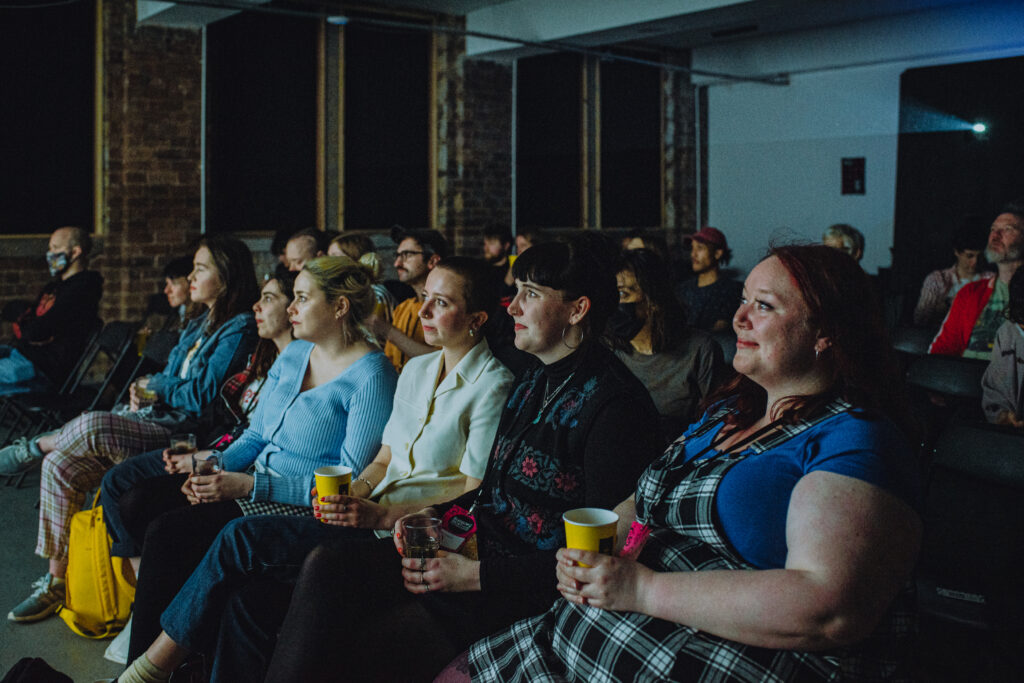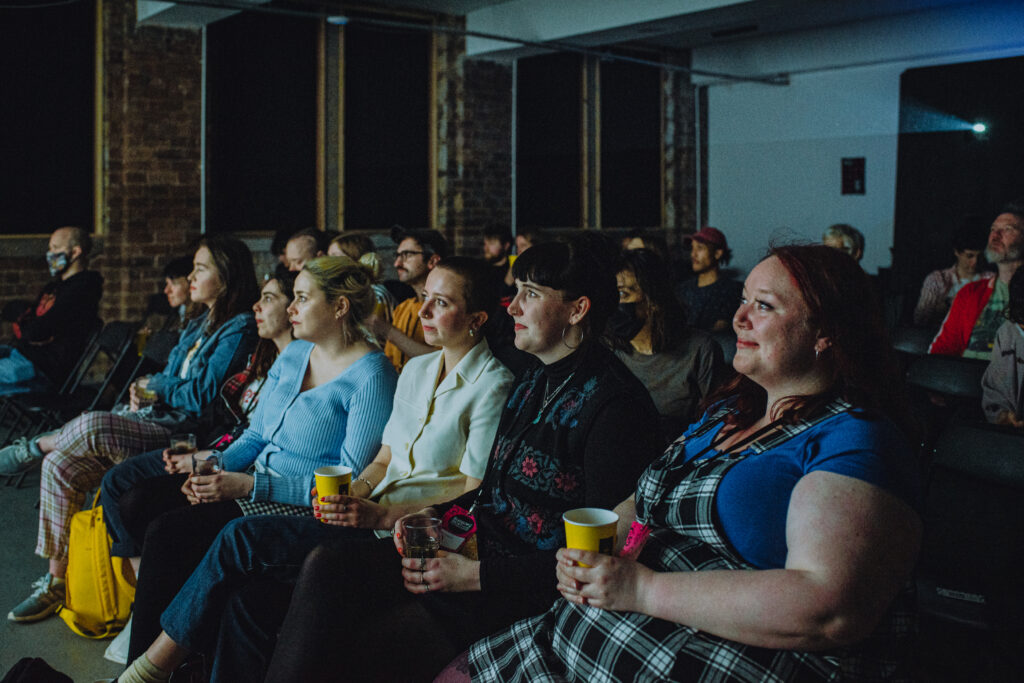 Civic Street Open Day: Film Screening with GTL
Join us for a film screening focused on Challenging Consumerism in our everyday choices. The True Cost exposes the reality our fast fashion shopping habits have on the Global South, the environment and workers.
Directed by Andrew Morgan, the documentary discusses several aspects of the garment industry from production—mainly exploring the life of low-wage workers in developing countries—to its after-effects such as river and soil pollution, pesticide contamination, disease and death.
Using an approach that looks at environmental, social and psychological aspects, it also examines consumerism and mass media, ultimately linking them to global capitalism. The documentary is a collage of several interviews with environmentalists, garment workers, factory owners, and people organising fair trade companies or promoting sustainable clothing production.
After a successful Fix it, Don't Ditch it Fun Day why not come along to our screening to see the real importance of using the circular economy in our everyday lives.
This free ticketed event includes a meal provided in Civic House's Venue Space.
BYOB*** corkage charge applies – £4 Bottle of Wine, £1 Singular Beer Bottle.