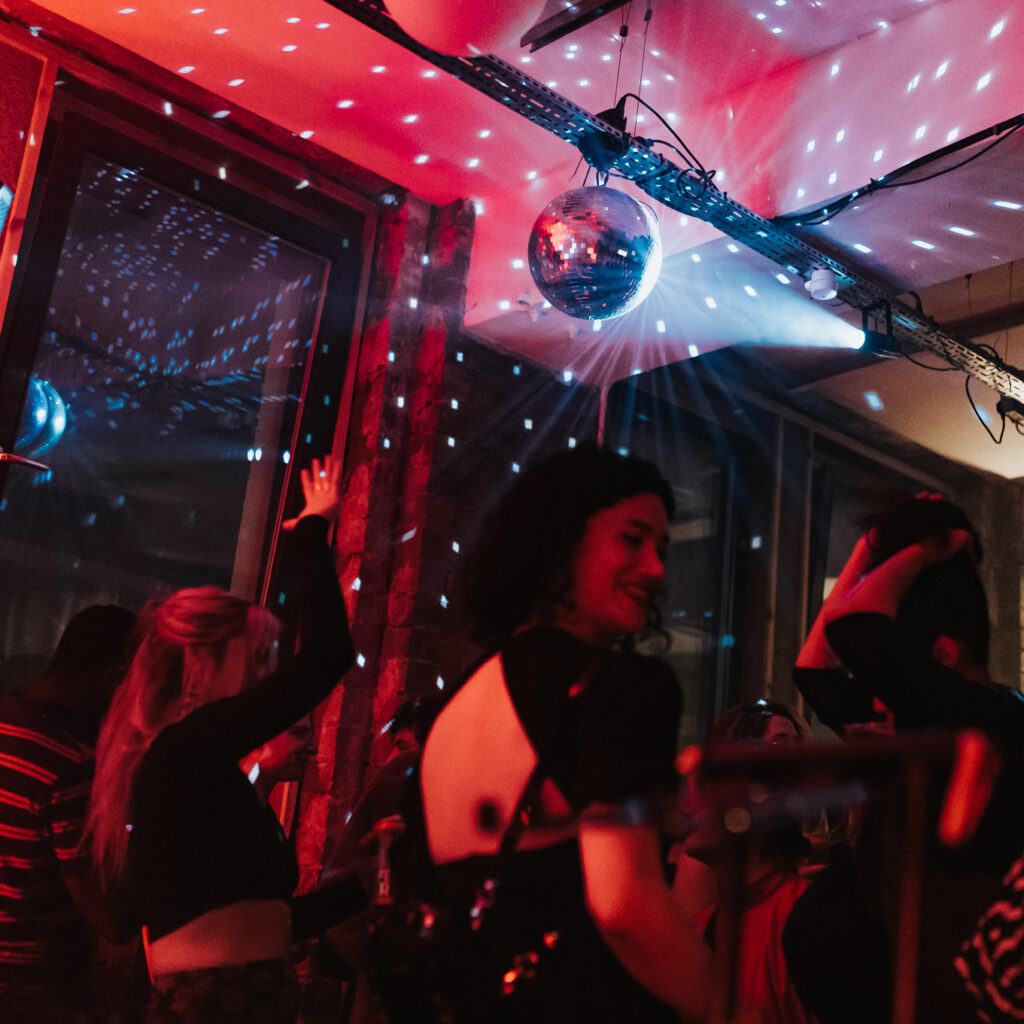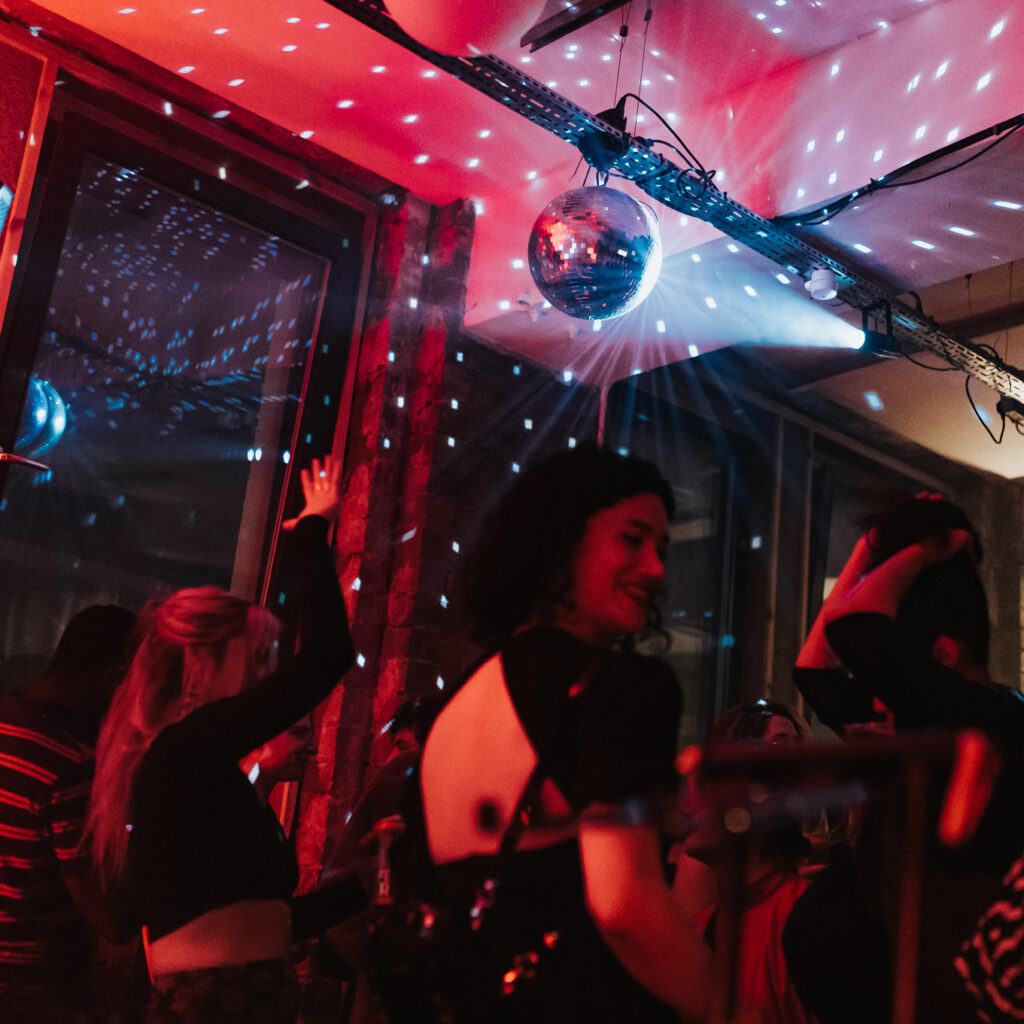 Civic House Party: Healthy + Parveen's
We're thrilled to announce the return of Civic House Parties, taking place on the first Friday of each month starting from September 1st! Our parties are a celebration of Glasgow's vibrant music and food culture, and we can't wait to welcome you back.
This time, we've partnered with 'Healthy M8' who will be programming a selection of music and performances that will have you grooving all night long. And don't miss the fantastic vegan food provided by Parveen's Canteen.
Mark your calendar and join us on September 1st for an unforgettable night of connections, tastes, and tunes!
More information to be announced soon!