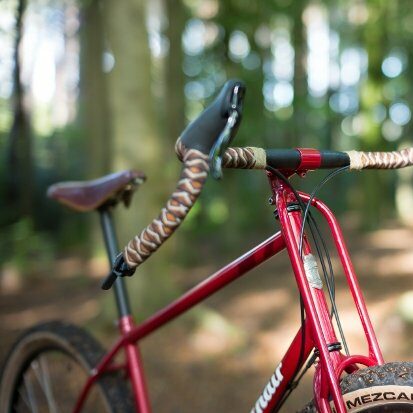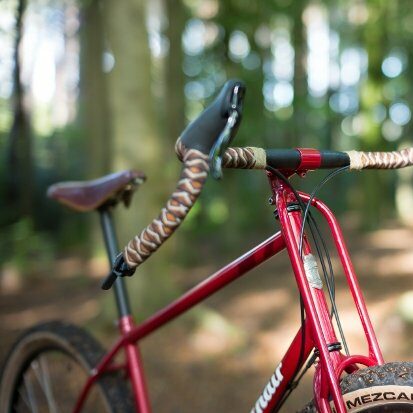 Brazin' Scotland's Hand Built Bicycle Show
On Saturday 5th August, the very first Brazin' Scotland's Hand Built Bicycle Show will launch at Civic House. From 12 noon to 5:30 pm cycling fans can meet a variety of leading frame builders and discover the best of Scotland's bicycle industry.
All kinds of cycling enthusiasts will be delighted by a diverse mix of quality craft, contrasting styles, from traditional to contemporary, all under one roof. All the exhibitors have a reputation for excellence, and the Brazin' show gives the public a chance to discover well-known frame builders and hot new brands side by side.
This year we will also display probably the world's best collection of vintage Flying Scot bicycles, custom made in Glasgow in an era when every keen cyclist aspired to owning their own bespoke machine with flamboyant custom paint and personalised fittings, definitely a must see!
Here's your exclusive chance to meet the builders themselves and see the drop dead gorgeous bikes you'll be dreaming about for your next N+1 project, be it a bespoke gravel, custom road, trail sender, adventure tourer, sick fixed or something entirely new! Whether you are just a fan of beautiful bikes, want to keep up with what's happening or even considering a hand-built bike of your own, this is an unmissable event .
The event has been timed to coincide with the 2023 UCI Cycling World Championships being hosted in and around Glasgow, where the best athletes in the world will be competing across a rich variety of cycling disciplines.
The full list of exhibitors and ticket sales can be found on the Brazin' website: brazin-scotland.com