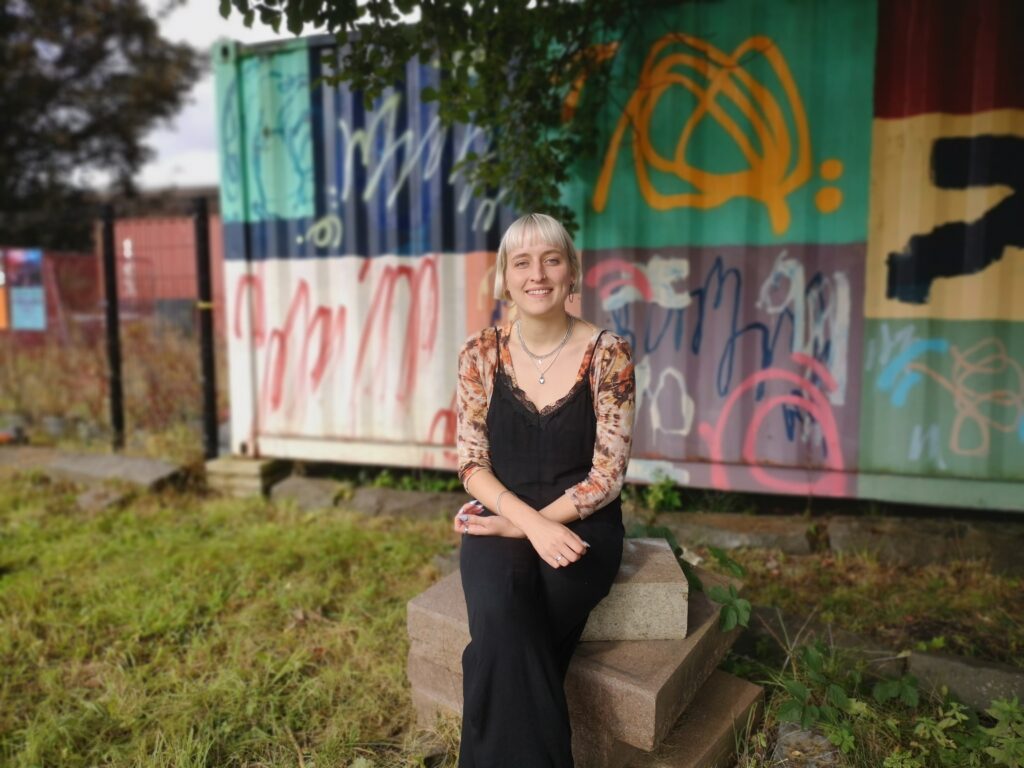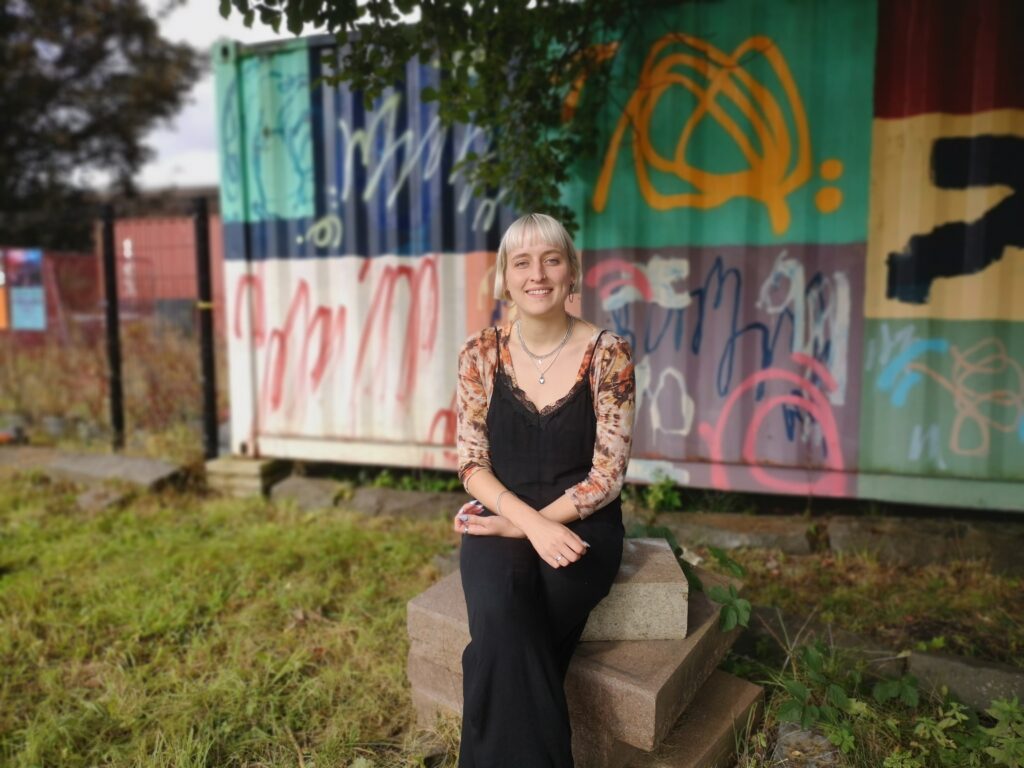 Social Change Hot Desk User Leah Cowling, Right to Remain
Civic House Coworking Studio aims to foster a dynamic community of hot desk and fixed desk users, and many of our friendly and diverse bunch share an interest in social justice and change making. Coincidentally, social change hot desk user Leah Cowling is one such person, and in our feature below, she describes the vital and important work she does with Right to Remain.
Can you tell us who you are and what you do?
Hi, I'm Leah I work as a legal education officer at Right to Remain. Right to Remain is a charity which works with communities across the UK to provide information, resources and training to help people establish their right to remain and challenge injustice in the immigration and asylum system. We believe in the simple (and sadly increasingly radical) idea that people have the right to be wherever they need and want to be. So our motto and mantra is: No One is Illegal.
We're best known for our online Toolkit, which is a free, step-by-step guide to the UK asylum and immigration system. It is written in simple terms, available in many languages, and comes from experts – for example from people who are going through the legal process or have in the past, from those helping them, from lawyers and from community groups.
What are the best bits about your job?
The best part of my job is running workshops directly with community groups. It is invigorating meeting people who are campaigning against the hostility of the UK's immigration system. Particularly as these campaigns are often led by those at the sharp end of the government's draconian laws. This year, we have been celebrating 10 years of the Toolkit. We have been running workshops in cities all across the UK, including Belfast, Birmingham, Bradford, London, and Newcastle.
Any challenges?
I think the challenges of my work will be obvious to anyone following the news. My colleague Yumna recently described migration justice work as a process of: Anger, Carbs, Exercise. That perfectly sums up my coping mechanisms as a social change hot desk user.
What attracted you to Civic House Studio Coworking space as a base for hotdesking?
I love Civic House. The space is beautiful – really spacious and airy. I don't think I've ever been in a building which has triple glazing before so that's a novelty. The biggest bonus for me is being able to make a trip downstairs to Parveen's for a tahini cookie to help keep me going. Also it's so handy that there's a shower here. Consequently I can run to work and shower when I get here!
Can you tell us about what sorts of professional – or otherwise!- plans are brewing over the next few months?
Over the next few months I will be going full time for Right to Remain. Understandably, this is exciting as I will have more time to develop new workshop content. Additionally I can expand the immigrations sections of the Toolkit.
When I'm not-working, I'll be trying to spend my time outside as much as possible before the nights starts drawing in. And hopefully I will find a few more chanterelles before the end of the mushroom season!
Where can we find out more about your work?
You can find out about all things legal education at Right to Remain on our website.  Then, for a more in-depth dive into my specific work on immigration at Right to Remain, you can read my medium piece here. Otherwise, I'm an infrequent and reluctant user of the website formally known as Twitter, and you can find me here.
Anything else you'd like to add? 
For anyone interested in migration justice and wanting to learn more, I'd recommend the podcast De Verbranders.
It feels cheeky to end with a plug, but if you'd like to support our work, and make a statement with the 'No One Is Illegal' message, have a look at our online shop.