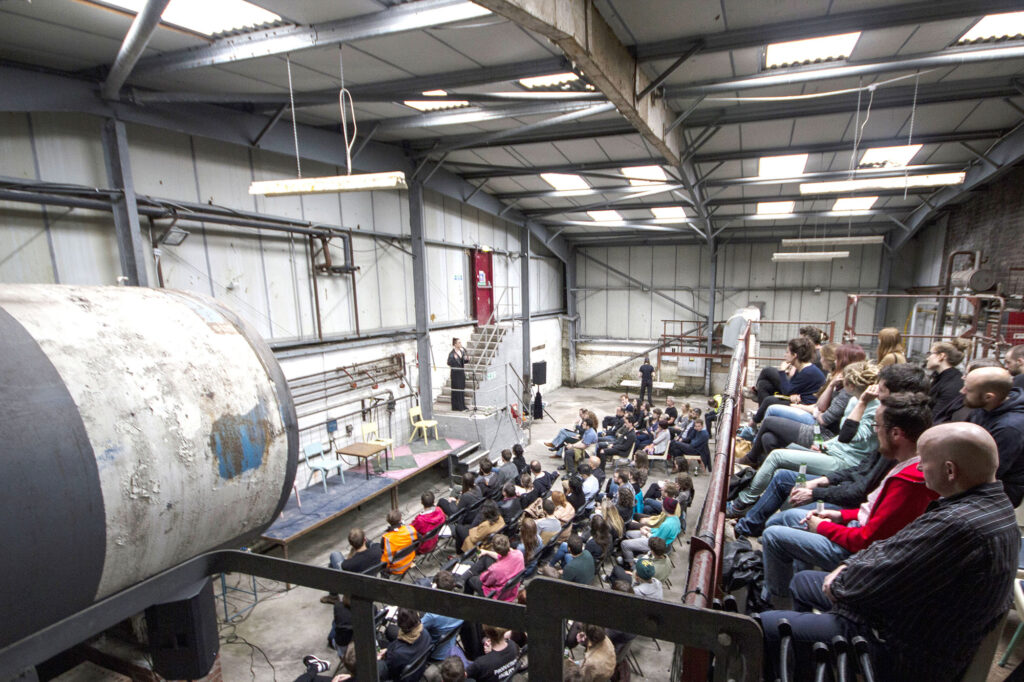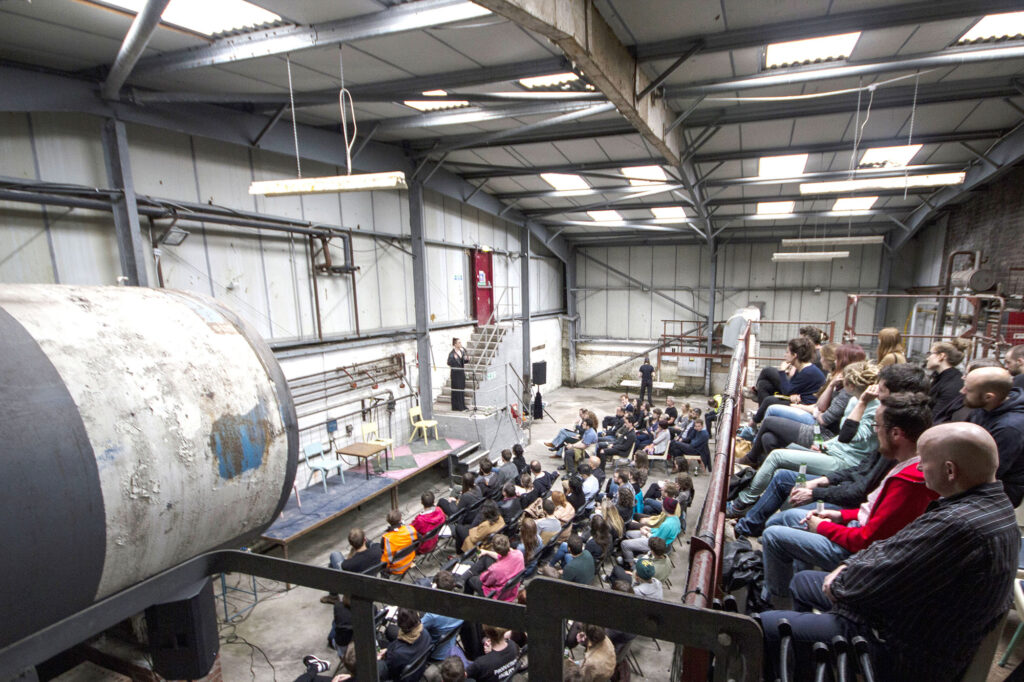 Job Opportunity: Glue Factory Building Assistant
We are delighted to announce an opportunity for a 6 month, paid internship as Glue Factory Building Assistant.
The Assistant role will play an important part in supporting the Building Manager to develop new spaces and facilities in the building, delivering weekly tasks to manage the studios, hires and events.
The role comes at an exciting moment in Glue Factory's evolution – we have just completed a series of major roof works and are now creating new studios for creative professionals and event spaces to support a range of productions across arts, culture, design, film and fabrication.
This is a practical role and the successful candidate will learn a range of skills associated with the design, development, maintenance and management of a post-industrial building being converted into a making and production facility.
Internship overview:
Location: Glue Factory, Glasgow, G4 9RH (primary location) with some shifts at Civic House
Salary: £10.50 per hour
Start date: January 2023
End date: 6 months from start date
Hours: 35 hours per week, 4-5 days with some flexible hours and shift work for events
Please note, you must be a member of the GCAS Talent Pool to apply. You can check if you are eligible here. GCAS registration can take up to 48 hours to process.
For full job specification: download here
Application form: link here
Deadline: Tuesday 24th January 2023 @ 17.00