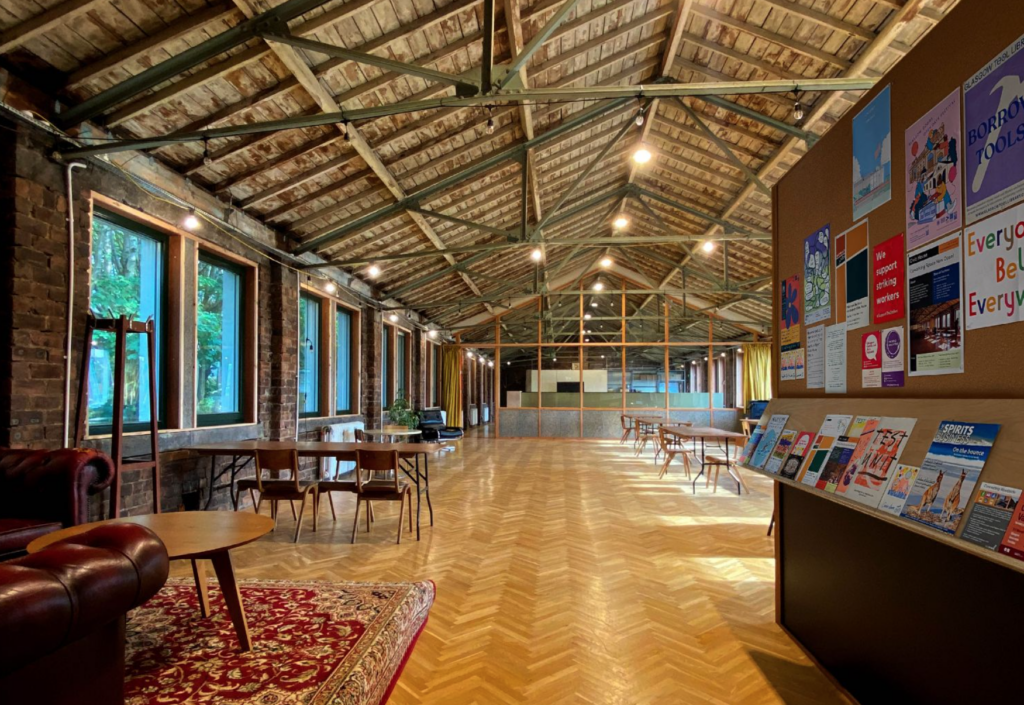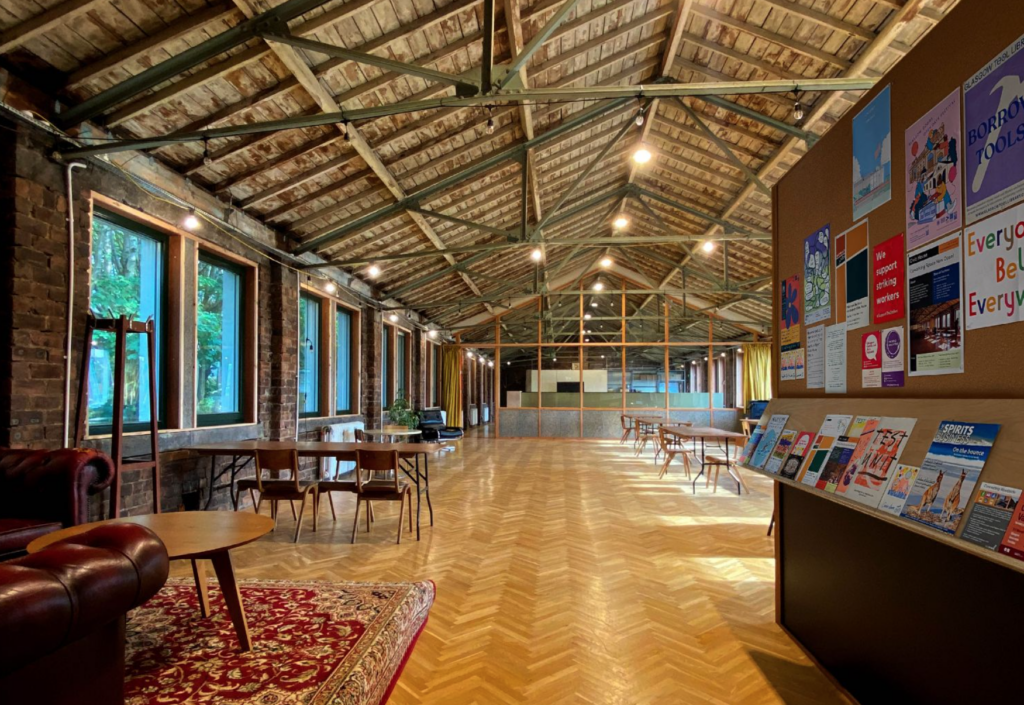 Job Opportunity: Civic House Front of House & Comms Assistant
We are delighted to announce an opportunity for a 6 month, paid internship as Civic House Front of House & Comms Assistant.
The Assistant role will play an important part in supporting the Civic House Manager to develop and deliver the spaces, facilities, hires and events.
The Front of House & Comms Assistant will contribute to realising the potential of the building. The Assistant will work closely with the wider teams, bringing to life the Coworking studio, Venue and Canteen and creating a welcoming, professional and productive environment for professionals working across architecture, design, sustainability, film and music.
This is an exciting time to join the organisation, with unique opportunities that contribute to the way we run buildings for cultural and social enterprise. You will develop a comprehensive understanding of running a social enterprise with an aspiration to create industry-leading work and event space for our sector.
The role comprises a mix of interpersonal, practical and administrative tasks. Alongside building maintenance and studio responsibilities – the role will support event delivery and communications – connecting with a community of coworking members and sharing stories of what happens at Civic House.
Internship overview:
Location: Civic House, Glasgow, G4 9RH
Salary: £10.50 per hour
Start date: May 2023
End date: 6 months from start date
Hours: 35 hours per week, 5 days with some flexible hours and shift work for events.
Please note, you must be a member of the GCAS Talent Pool to apply. You can check if you are eligible here. GCAS registration can take up to 48 hours to process.
For full job specification: download here
Application form: link here
Deadline: Monday 8th May 2023 at 5pm