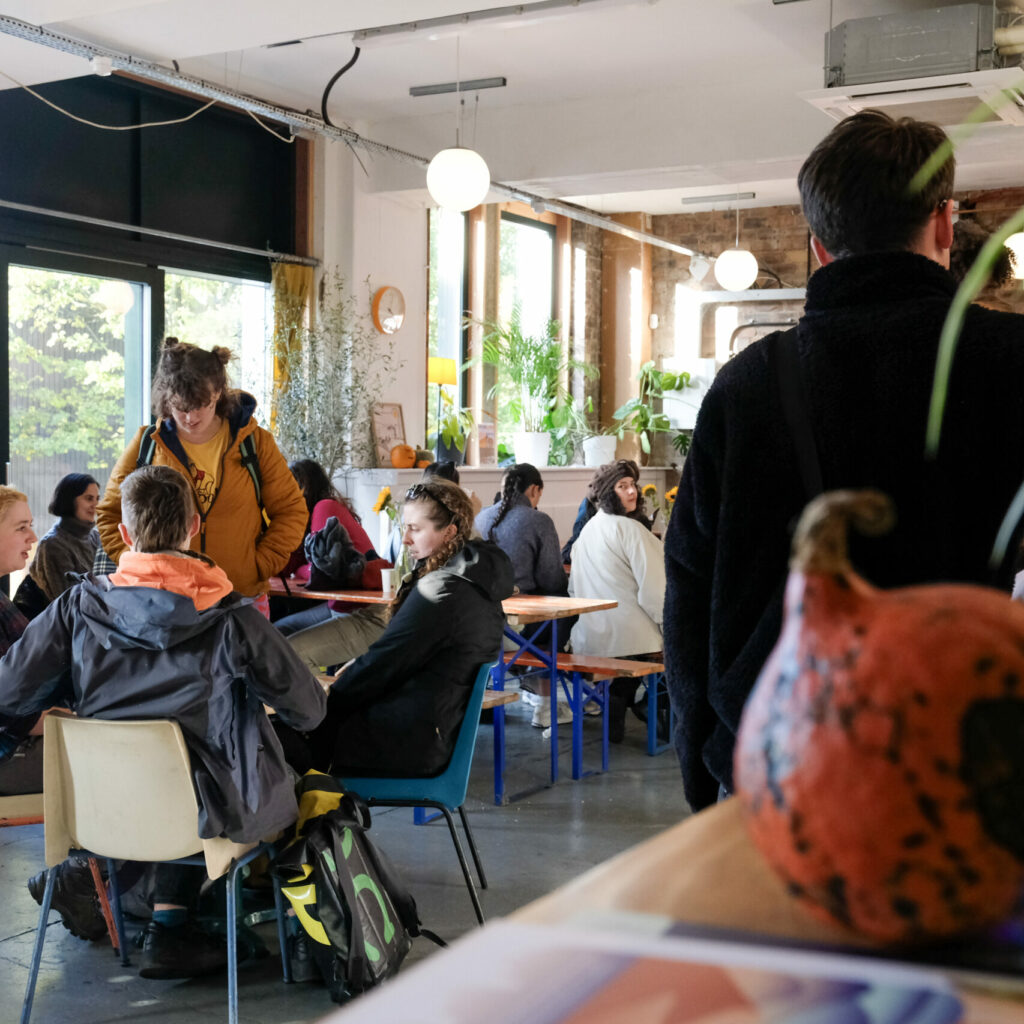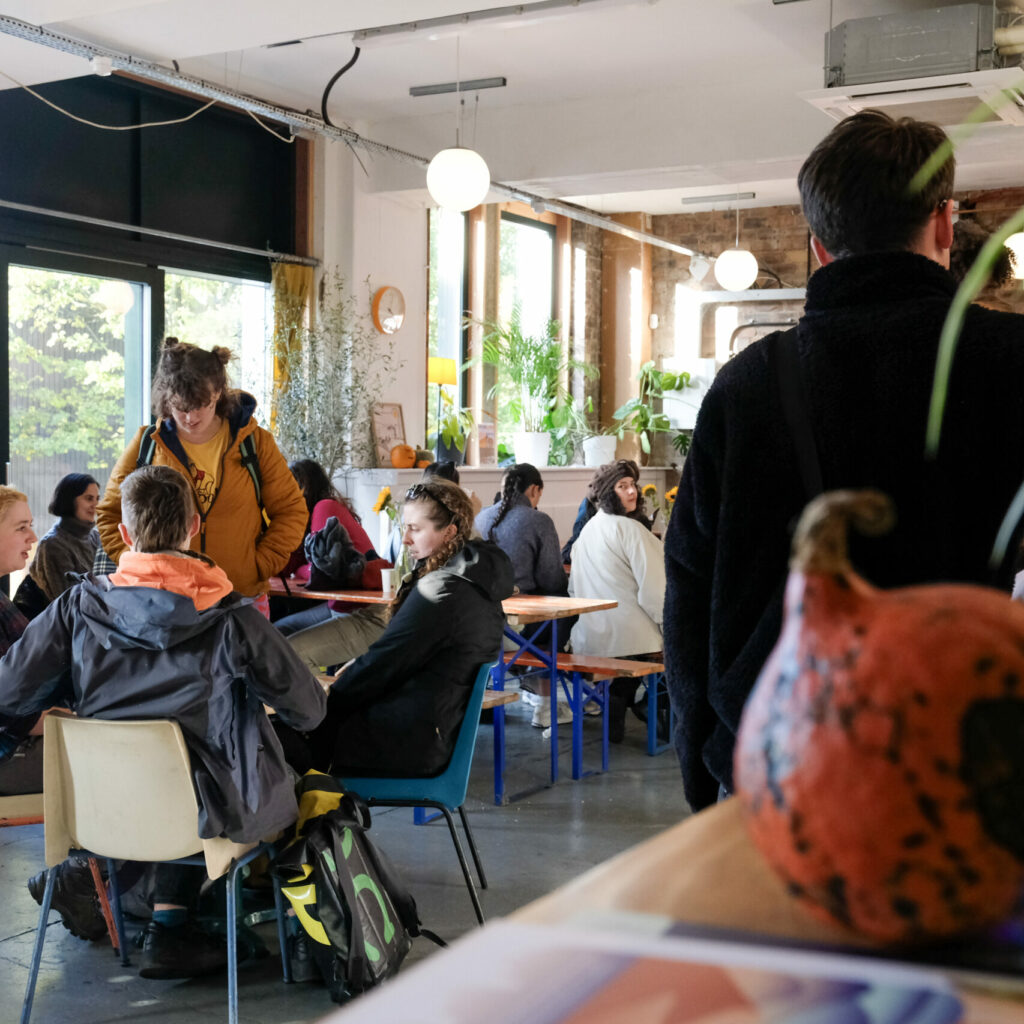 Event Recap: Seasonal Market, Food and Workshops at Civic Harvest
On a crisp and sunny Saturday in October, we were thrilled to host Civic Harvest, an event that captured the essence of autumn, sustainability, and community in Glasgow. This gathering happened across Civic House and Civic street and encompassed a lineup of family-friendly activities, engaging workshops, and a sustainable makers market. The day offered many experiences, from apple pressing and tarot readings to delicious lunch options from Parveen's Canteen and a selection of seasonal cocktails at Civic House Bar.
The Sustainable Makers Market, a focus of the event, showcased a wide array of artistry. From ceramics and artwork to jewellery, clothing and food, demonstrating the environmentally minded talents within our local community. It was heartening to witness so many entrepreneurs aligning their values with their businesses, exemplifying that sustainability can be both environmentally responsible and economically viable.
Alongside the Market we had engaging autumnal themed workshops with Glasgow Apple Pressing who made delicious pressed apple juice and apple cider vinegar, STAR Tots who led toddler workshops with eco-focused activities for little ones and Civil Twilight, led by Kevin Leomo and Maria Sledmere, which offered a workshop on harvesting the benefits of sleep through the ecological arts of poetry and music.
Parveen's Canteen provided a superb plant-based lunch and snacks for the day inspired by the rich and diverse flavours of Pakistan. From 3PM our bar was open serving up seasonal alcoholic and non-alcoholic cocktails like mulled cider, pumpkin spiced white russians and spiced apple hot toddies.
Civic Harvest, with its sustainable makers market, diverse workshops, and the heartwarming atmosphere of community, was an enjoyable way to experience the season's beauty. It left us inspired and brimming with hope, illustrating the power of creativity, collaboration, and sustainability.