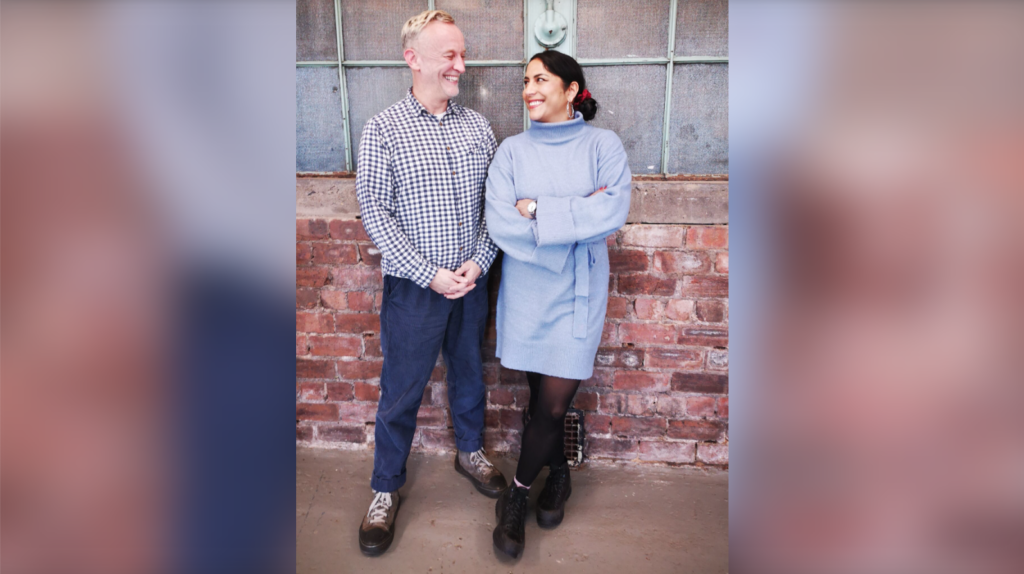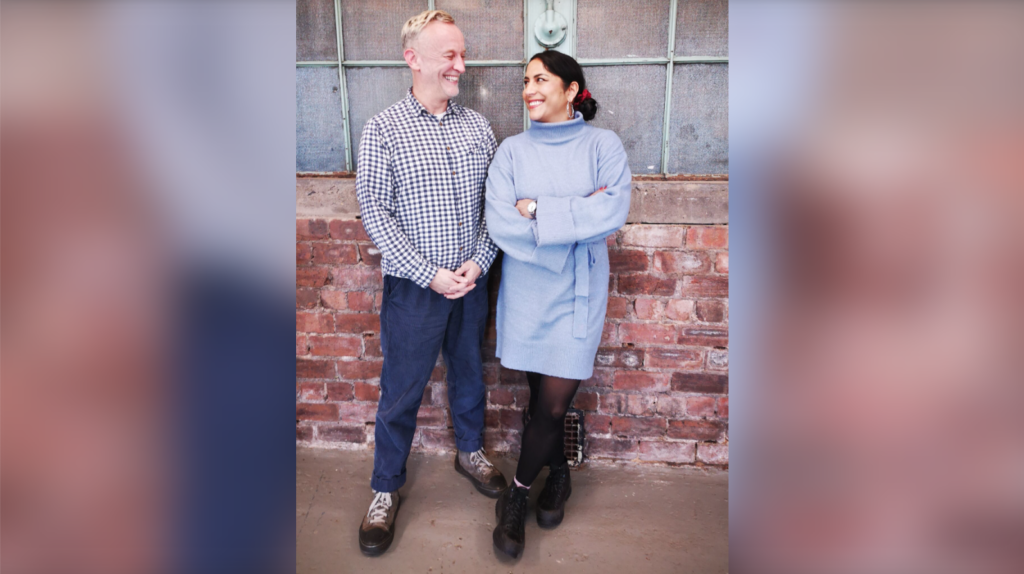 Civic House Studio Member Profile: Panther M*lk
As Agile City's dedicated coworking space Civic House Studio steadily grows our community, we'd love to share some of our Members' Stories. First up: Panther M*lk.
Panther M*lk is the world's first oatmilk-based cocktail brand, whose mission is to create fun wherever they go. Founded in 2015 in Glasgow by Paul Crawford (former owner of Glasgow's iconic Sub Club) and Brand Director Prerna Menon, Panther M*lk originally began as a pop-up bar originally planned to run for three months. Demand ended up being so high that the bar ran for four and a half fun-packed years, prompting them to launch their delicious cocktail as a worldwide brand, with sustainability in mind.
---
Why did you decide to start Panther M*lk and what are the best things about working on the brand?

We discovered 'leche de pantera" (which translates to 'Panther Milk') in a little dark bar in Barcelona's Gothic Quarter during the Sonar Music festival. Every year we returned during the festival, the bar was mainly full of Glaswegians and it was at this point we decided to bring our own version back to Glasgow as we knew the appetite was there.
We opened a pop-up bar in the back of Mitchell Lane's Tabac, that only opened on weekends. It was literally a store cupboard full of kegs most of the week but on weekends we somehow made it work as a bar lit by candlelight to hide all the kegs.  The bar was only supposed to be a 3 month pop-up, but people really loved it as a boozy start to their weekend before going to clubs or house parties, so we ended up really busy every weekend for four and a half years! The Panther Milk Bar shut down after a change in ownership but Paul always wanted to launch as a brand; when he was made redundant at the start of the pandemic he decided to just go for it! It was at this point we decided the drink should be made with oat milk replacing the dairy in order to make the drink as sustainable as possible.
The best thing about working on the brand is seeing people's faces when they try our cocktails. It's creamy, delicious and also very potent so people usually have a good time drinking it, and we love seeing people coming back for more and trying all the different flavours. Working in a start-up is also great as it allows us to have full creative control and input into all areas of the business. Although that means we have to do everything on the business side at the moment, it ensures we have a full picture of how the business is going.
What attracted you to Civic House Studio Coworking space as a base for your company?
Our friends run a club night called Healthy and throw regular parties in the events space at Civic House which we really enjoy and we have always loved the space. More recently they started stocking Panther M*lk in the bar during events and it was then we noticed the advert about an affordable coworking space and thought we'd give it a shot. We love that people using the space come from diverse disciplines and backgrounds and it's not the traditional stuffy office space. The icing on the cake is Parveen's who run the Canteen serving up delicious food for most of the week and the fact that it is so warm and cosy in the office space.
What are your biggest aspirations for Panther M*lk?
We really hope that people's love for Panther M*lk continues to grow and that we become readily available across the UK, then maybe even globally! It's proven an excellent party drink so we hope to continue its link to music through festivals and other music events and have lots of fun in the process.
Can you tell us what sorts of plans are brewing for Panther M*lk in 2023?
We are going to continue trying to get the brand out there by getting involved in as many events and festivals as we can as it's the best way to get people to taste our unique product. We hope to grow our reach across Scotland and other major UK cities, so we are taking on a dedicated sales person to help us achieve this. We have also been in talks with some supermarkets too which would help get our drink out there, but we just need to make sure that it's the right time for the brand so watch this space!
You can follow Panther M*lk's 2023 festival adventures via their instagram.
---
Interested in joining Civic House Studio?
Contact Natalie to book your free trial day: civichouse[at]agile[hyphen]city[dot]com