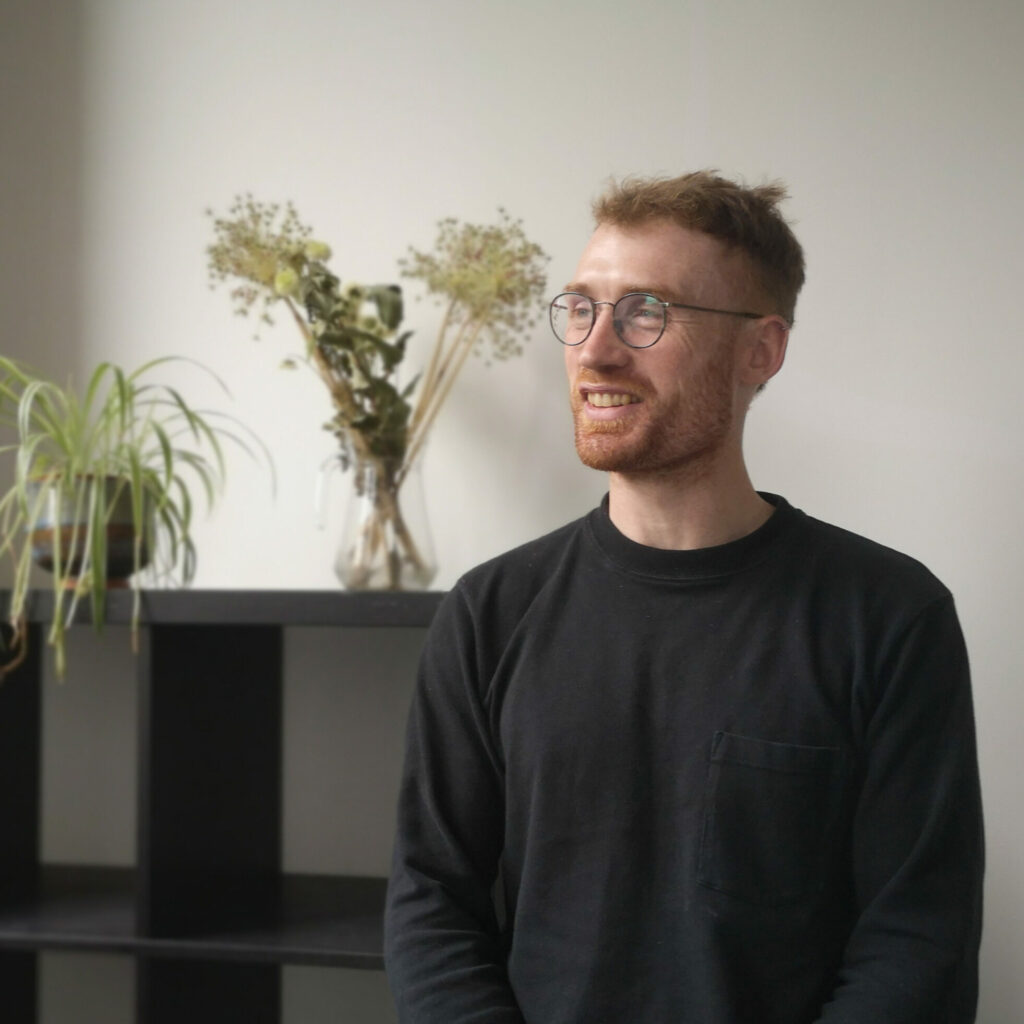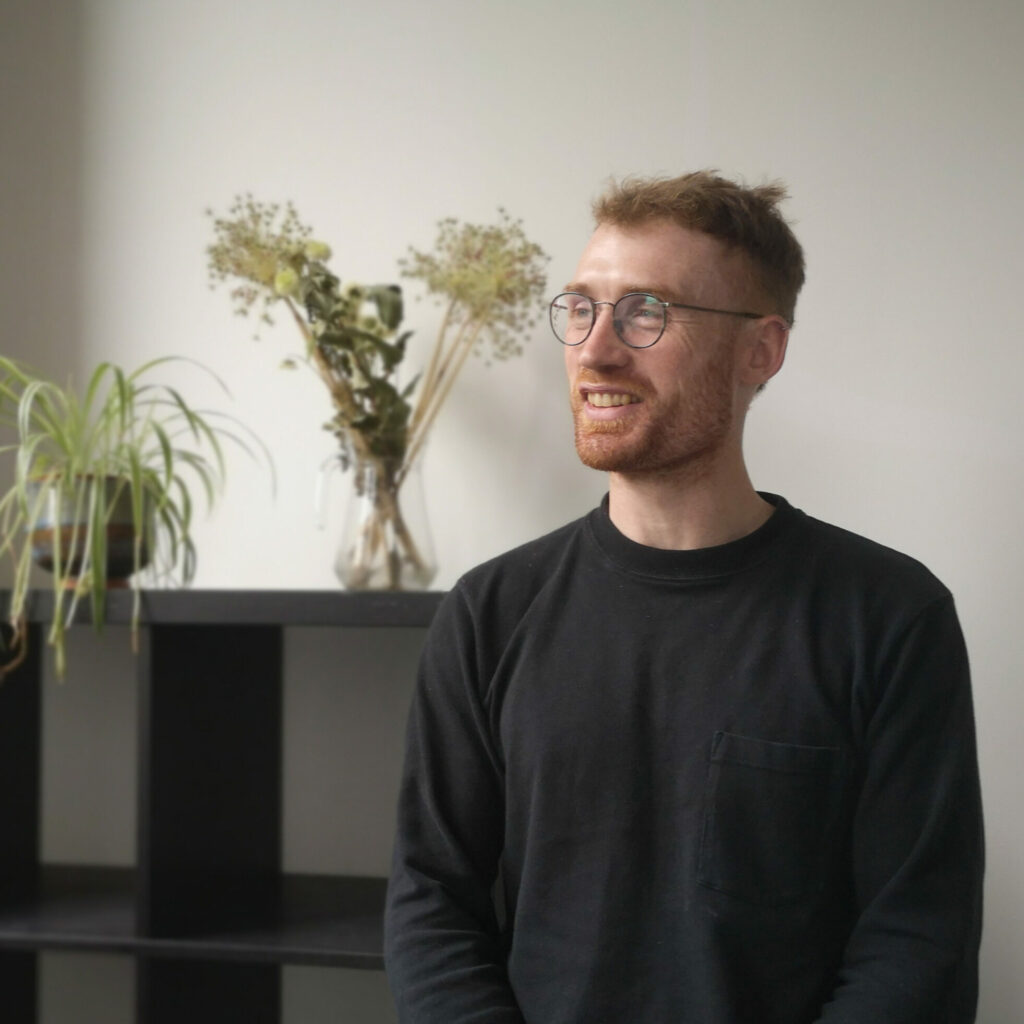 Civic House Studio Member Profile: Graham McGrath, Local Energy Scotland (LES)
Can you tell us who you are and what you do?
Hi, I'm Graham – I'm a Development Officer for Local Energy Scotland (LES). My role involves providing impartial advice, technical support and grant funding via the Scottish Government for community energy projects around Scotland. Community Energy can take on many forms, but generally speaking these are energy related projects which are being developed and / or owned by communities and community organisations. In Scotland this might be community organisations retrofitting buildings for net zero, generating energy from renewable sources, selling it back to the grid and reinvesting the income into community initiatives. Community Energy fits closely into Scottish Land Reform and the community right to buy. For instance we provide support to the community of the Isle of Eigg who purchased the island from the land owner in 1992 and put it into community ownership and now generate around 93% of their energy from renewables (compared to approximately 33% for the mainland grid).
LES is actually a consortium made up of a number of different organisations. I'm employed by a charity – Changeworks – who are based in Edinburgh, but the Energy Savings Trust, The Energy Agency, and SCARF are also involved in LES.
What are the best bits about your job?
Working on a really wide variety of different projects all over Scotland and working with communities passionate about taking positive environmental action.
What attracted you to Civic House Studio Coworking space as a base for your work?
It's a really beautiful space and has a community of likeminded people working here. Parveen's Canteen downstairs is great too!
Can you tell us about what sorts of plans/projects are brewing in 2023?
In work I'm hoping to get out and about around Scotland visit more of the projects I'm involved in. Outside of that – I'd love to get away on a long cycling touring trip before the start of winter!
Where can we find out more about LES?
We currently have grant funding available for organisations who own or rent a building used for community use. If you are looking to install renewable heating, Solar PV and improve insulation please have a look at our grants page, we may be able to cover up to 80% of the project costs: https://localenergy.scot/