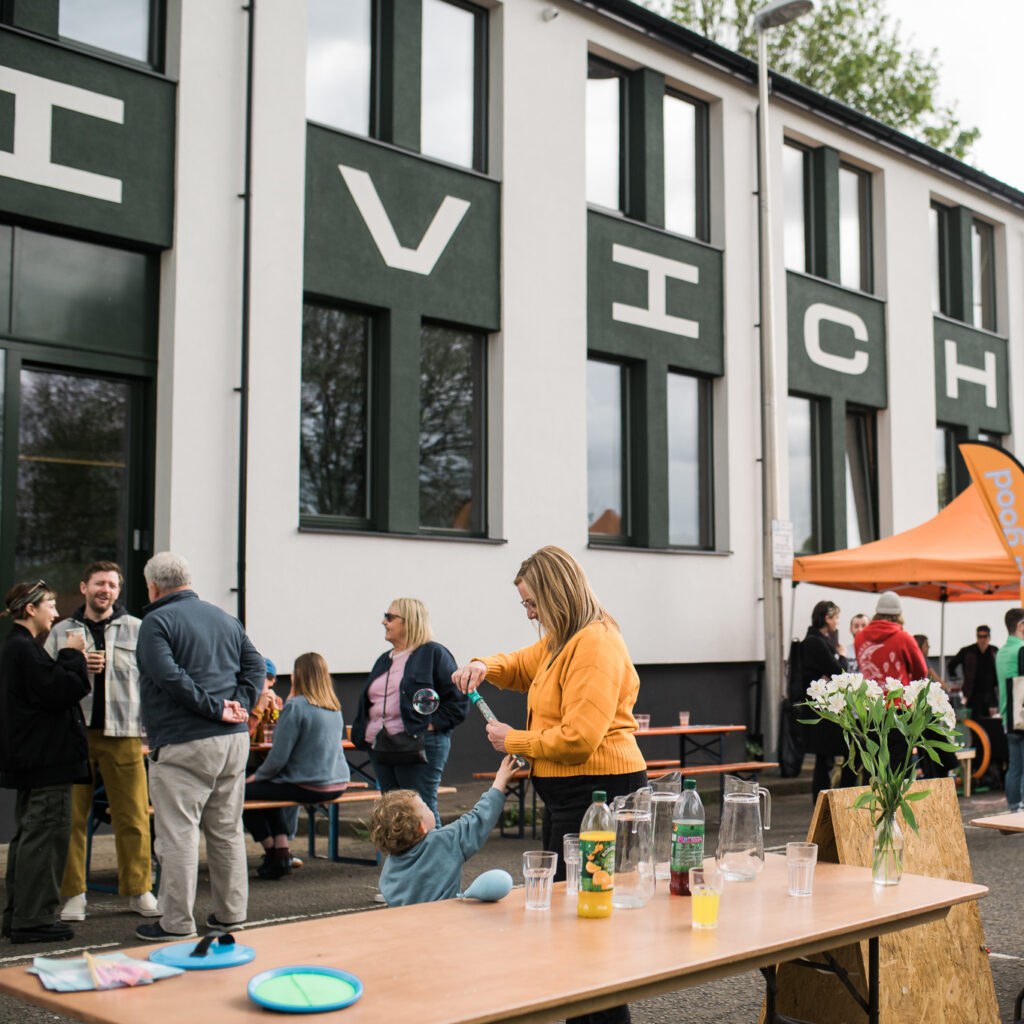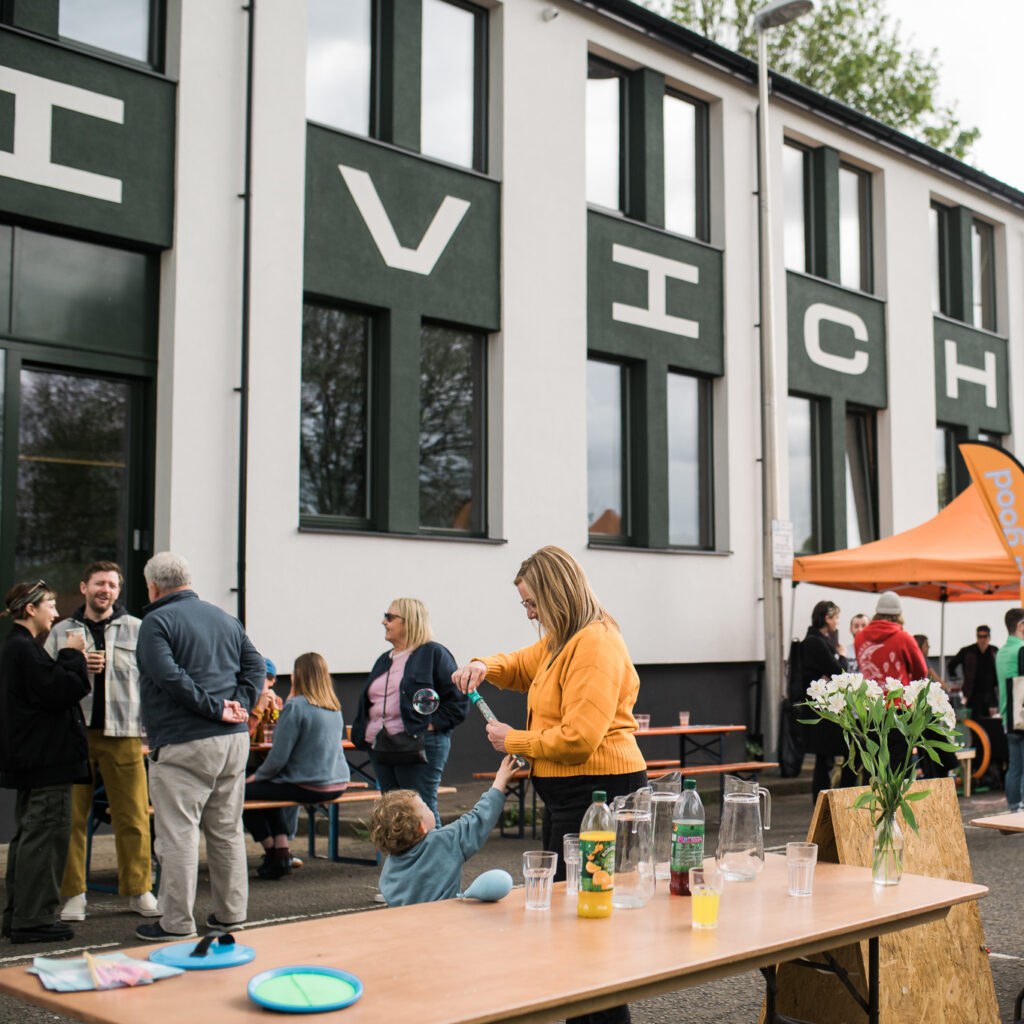 Civic Harvest, October 14th – Open Call for Market Vendors
We are looking for vendors to participate in a Harvest themed market at Civic House on October 14th! 
Are you a maker of crafts or tasty treats?
Do you give a second life to pre-loved items?
Or are you looking to engage people in your project or initiative?
If any of these or more then get in touch via this form to apply for a stall!
More Info:
– £30 per table (800x2200mm in size)
– We do not take any commission
– We will provide tables
– You must organise your own payment method including cash float and card reader
– Preference will be given to sustainable and eco friendly products
There are no specifications on goods: food, clothes, books, crafts, prints and more – all options are welcome!
The deadline to apply is Monday September 4th, with notification of selection later that week.
If you have any questions please get in touch with Katie at hires@agile-city.com
Photo credit: Tiu Makkonen, Civic Street Open Day May 2022